New floors are a significant design refresher when designing a home. In fact, it is a solid investment that increases the value of your home. On top of that, let's not forget how a new flooring transforms the look and feel of a home, while making it safer and functional.
With the flooring choices you have out there today, have you ever wondered which one is the best? This might help you as we'll be sharing with you some of the biggest flooring trends.
Wood-Look Porcelain Tiles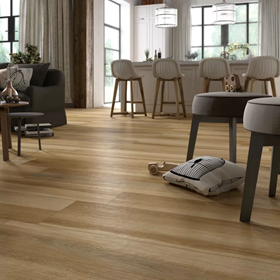 Wood-Look Porcelain Tiles Home Installation
These are pretty much porcelain tiles that look like wood. It may sound too good to be true, but wood-like tiles are a thing today. With a design as convincing as this, people really mistake them for real wood. These types of tiles are in trend now because they're easier to maintain and still keeps the style.
Stained Concrete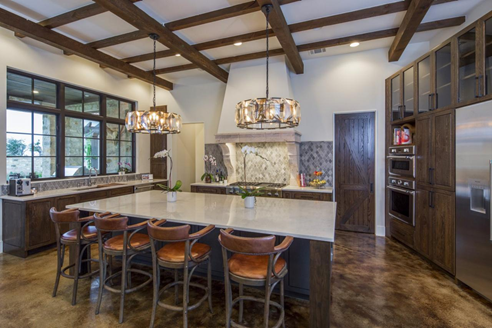 Stained Concrete Kitchen Installation
If you're aiming for a lean modern, industrial, or midcentury look, then stained concrete is perfect. The mixture itself is usually poured and polished by hand which results in that clean and minimalist design scheme.
Terrazzo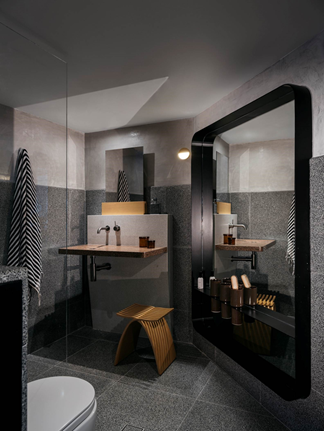 Terrazzo Vanity Installation at Surry Hills
Sarah Barnard, a designer, said "What's old is new and new again" when talking about terrazzo flooring, because it's popular again. A sustainable material that's made with stone fragments, crushed glass, shells, plastic, or other organic materials. These aggregates are embedded in concrete and polished until smooth creating that luxurious look that you desire. Terrazzo is known to be a low maintenance flooring that's durable and environmentally friendly.
When deciding on which material to use, always consider the design flexibility, total cost (including your regular maintenance), and durability. These 3 tiles meet this criteria however if you want to have terrazzo installed in your home, then we'll gladly help you. Learn more about our Terrazzo Australian Marble by visiting https://terrazzo.net.au/.