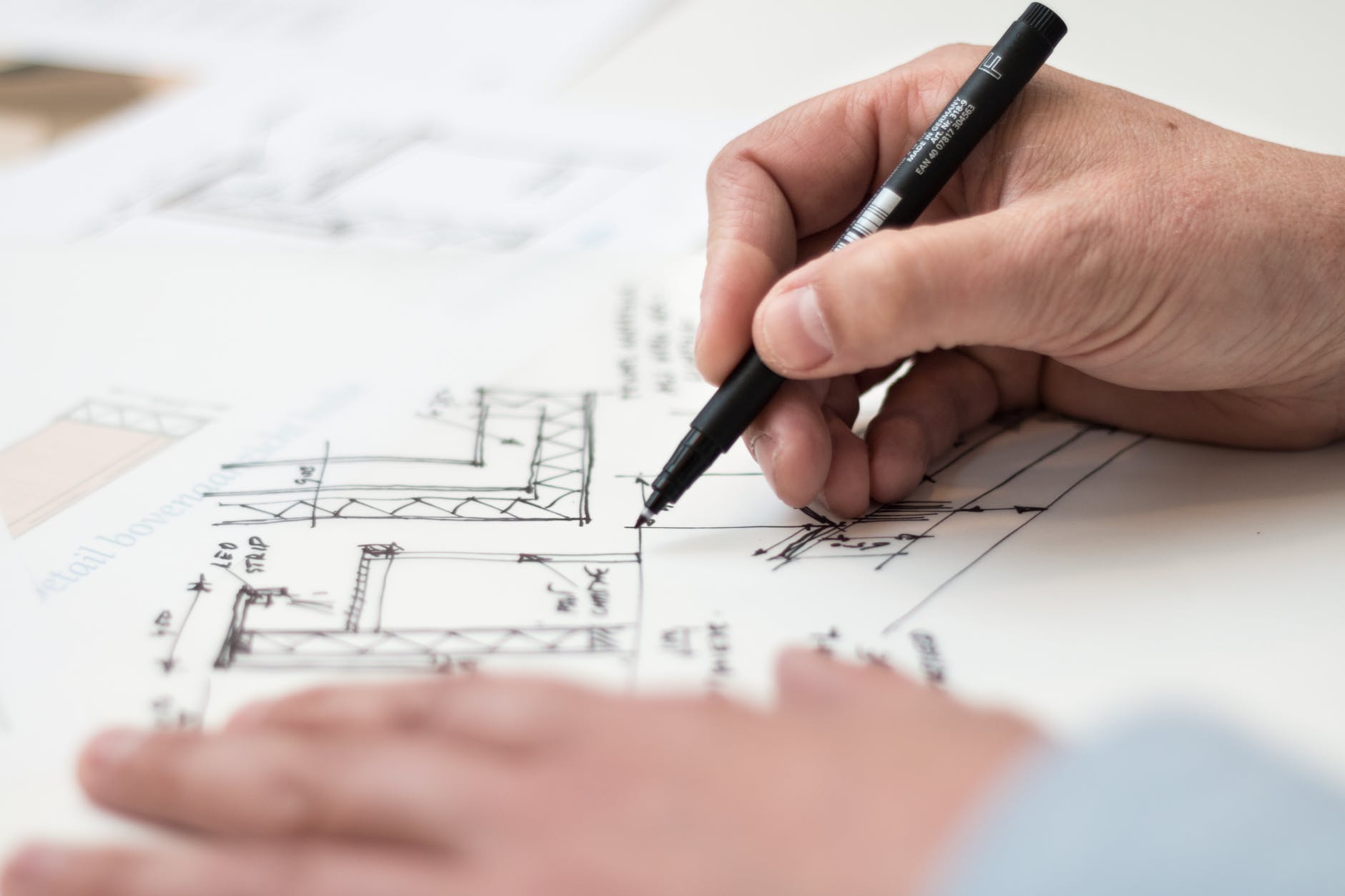 Terrazzo is already a signature durable building material and has been around for ages from Venice, Italy. It's admired as a strong sustainable flooring option. It's usually composed of composite materials that consists of marble chips and aggregates such as glass, marbles, plastics, and many more. The composite is then combined with a binder material so it can be applied. After application, it is then ground and polished to have a beautiful finish.
So what are the things that you need to be accomplished before the application of your terrazzo flooring?
Shot Blasting
This is the process of preparing your floor which is key to a successful terrazzo project. Your installers will have to prepare the surface ensuring that it's leveled and ready for adhesion between the terrazzo and concrete. During the shot blasting stage, the top layer of concrete is removed to reinforce this bond.
Floor Preparation
This stage will require your installers to observe signs of possible defects that are already existing within the floor's surface. The usual defects are visible cracks in the substrate floor, excessive moisture, and leveling of the surface.
Depending on the detected defects, then your installers will have to address them to make sure no issues arise during and after the installation of your terrazzo floor.
Design Layout
Terrazzo is an art form that uses divider strips that often forms the structure to a terrazzo flooring system. It comes in different colors, sizes, and shapes but still functions by controlling the expansion of joints and separate multiple resin colors.
Terrazzo Mix
The terrazzo composite material consists of a binder which can be cement, polyacrylate, or epoxy. Aggregates such as marble, glass, plastics and more are then combined based on the design specifications.
Trowelling
The composite is then applied to the shot treated concrete. A hand or power trowel is used to spread and level the mixture to the floor. For areas that require multiple colors, installers will create new batches and fill in the terrazzo mix according to the design layout specified.
Grinding
After the floor has cured, it will then undergo a rough grinding process followed by a honing process to improve surface texture which results in a terrazzo beautiful uniform finish.
Sealing
Once grinding and polishing is complete, a water-based solvent is applied to seal the terrazzo floor. Sealing will bring out the brilliance and shine of your terrazzo floor while protecting the composite for many years to come.
Terrazzo flooring is most often used in commercial applications with high foot traffic such as malls, parks, and airports because of its durability and low maintenance. If you are considering having terrazzo in your commercial or residential projects, you may reach out to Terrazzo Australian Marble by calling us at 1300 903 082 or visit https://terrazzo.net.au/contact/. We'd gladly help you achieve the terrazzo design that you want.