When you design your office space, you need to think outside of just promoting employee engagement and sharing of new ideas. The environment and design of your office space will affect the creativity and productivity of your employees, so you have to make sure that you use the right materials.
One of the most popular materials in offices today is terrazzo because of its durability, design aesthetics, and sustainability. This material can be used not just as tiles but also as walls or countertops. With terrazzo, you can build a strong foundation that will attract future employees and retain current ones. In this article, we'll be sharing with you why you should use terrazzo tiles in your office design.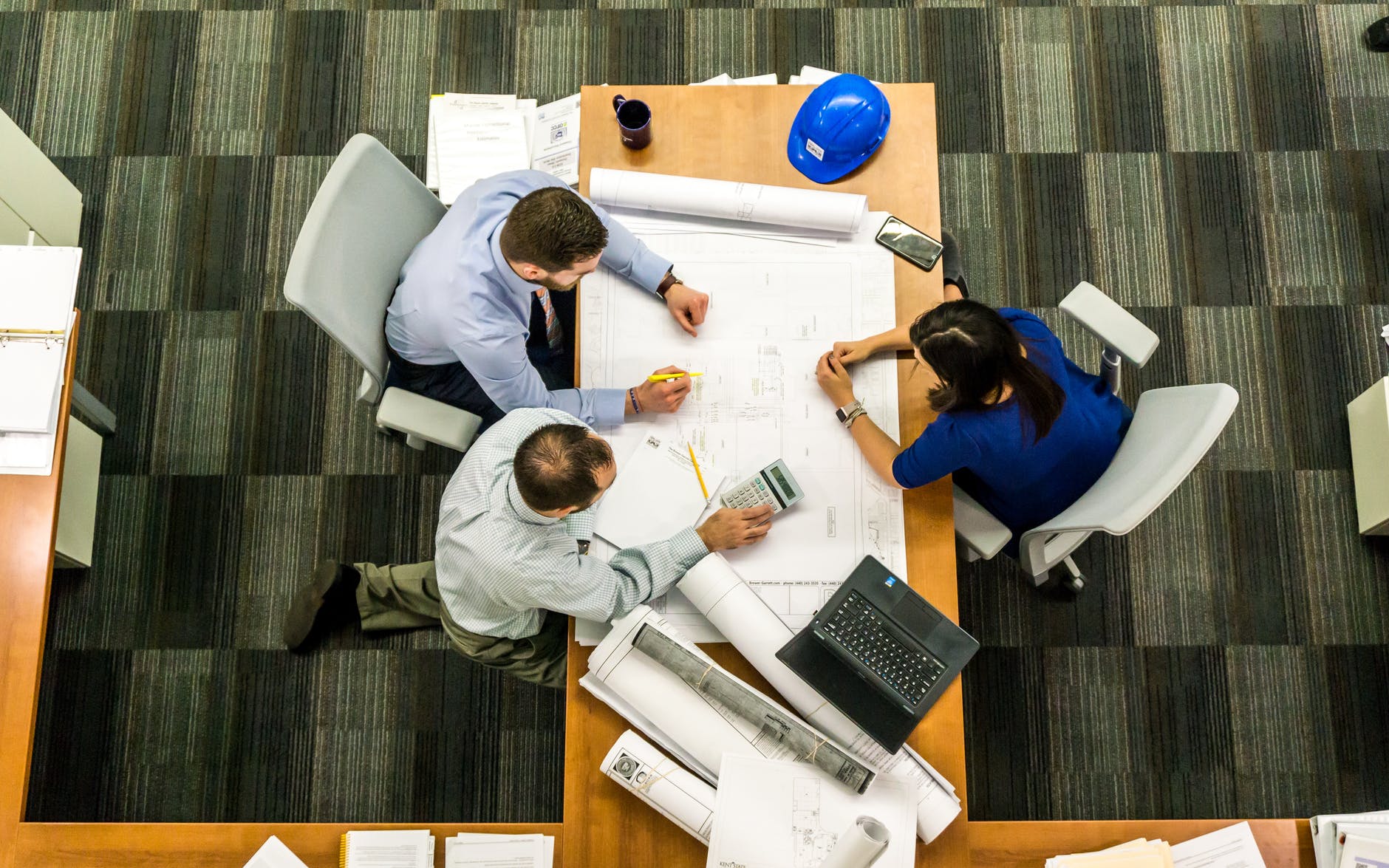 Design Longevity
It is important that your design would last for years. In your office, you should expect clients and visitors who will be staying in your lobby, go to restrooms, and walk along your hallways, so establishing your brand even in design is important. Your office will expect high levels of traffic and with terrazzo's durability you wouldn't have to worry about the quality of your design.
Design Cost
You're probably wondering how much it will cost you to add terrazzo in your office design. The material itself is known to have a high initial cost but it's worth the investment.
A lot of businesses select other flooring materials based on initial costs without taking into consideration the maintenance and repair costs. With epoxy terrazzo, you can expect high quality and flexible designs and of course the durability that we know of. It's also not a high maintenance material because you simply just need to wipe it with water. And again, because of its durability, you'll expect little to no repairs and replacement.
Employee Health Matters
Your employees will be spending a lot of time in your office so it is important to take care of them by making sure that your space will make them feel comfortable and productive at the same time.
Choose materials that are energy efficient and toxin-free as these may have negative effects on your employees' productivity and health.
Luckily, terrazzo meets the sustainability that you will need. Expect zero volatile organic compounds from the epoxy resin components of terrazzo. On top of this, it also does not support the growth of bacteria, mold, and mildew. All these characteristics of terrazzo help to improve the overall indoor quality of office designs, thus improving employee health.
When you consider installing terrazzo in your office space, you will be hitting multiple birds with one stone. If you want to know more about this material, you may contact Terrazzo Australian Marble. Reach us by calling 1300 903 082 or visit https://terrazzo.net.au/contact/.