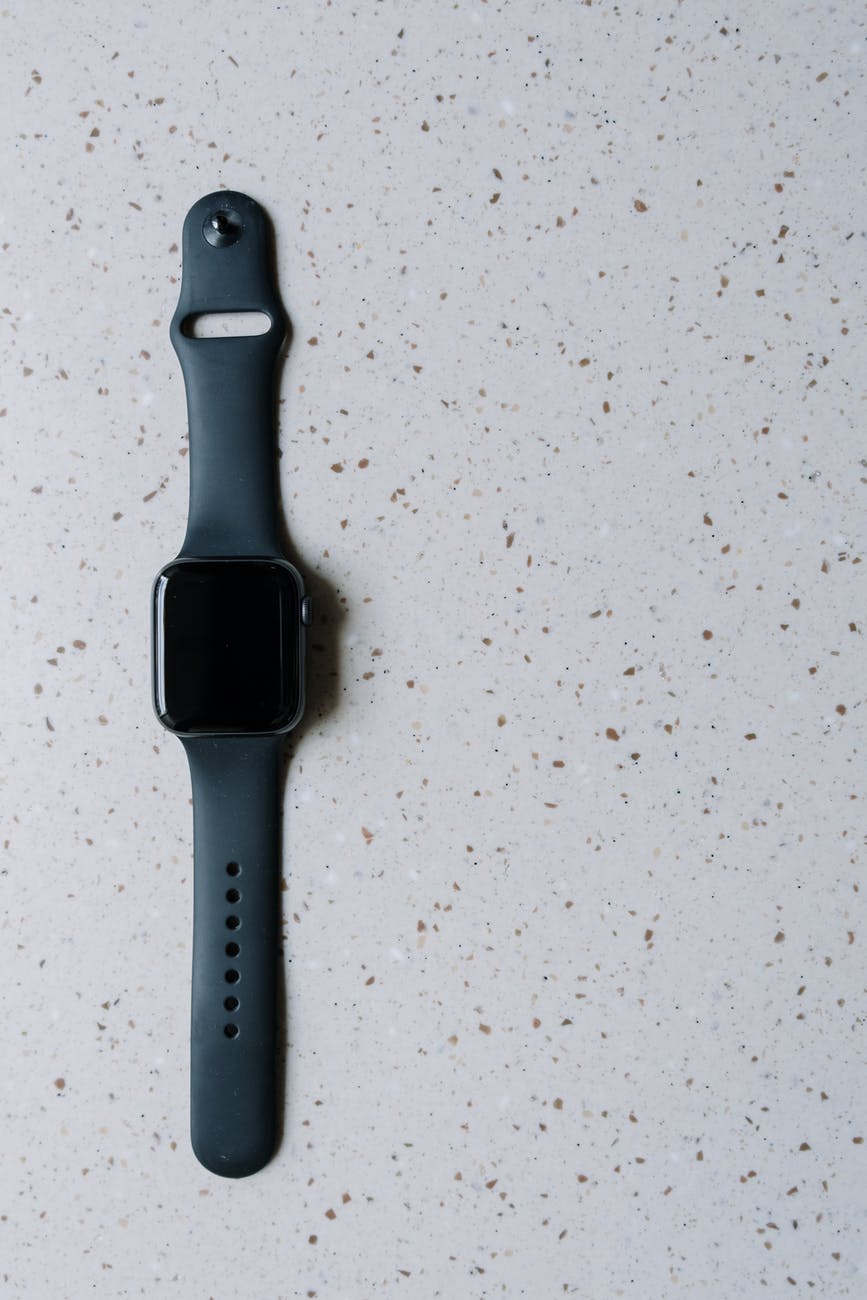 In the design and architecture industry today, terrazzo started its comeback yet there are still a lot of questions about it – specifically, what it is and what it can do.
Terrazzo was introduced 500 years ago in Venice, Italy by marble workers. It was created to be an inexpensive flooring for patios and terraces by reusing marble pieces. As time went, designers saw its potential and beauty which allowed it to evolve and create other products with the material.
Being a durable material, it often lasts over 75 years. But most people still recognize terrazzo for its design attributes. From marble pieces 500 years ago, the terrazzo we know now consists of chips of marble, glass, shells, and other recyclable and color full materials you can think of.
To help you know more about terrazzo, here are a couple of answers to some of the questions you're probably thinking of:
How customizable is terrazzo?
Terrazzo is one of the most design-flexible materials in the market today, especially when you will be using epoxy terrazzo. You have endless choices in terms of the color that you want to use. There are a number of aggregates that you can choose from and customize based on the design you want. You can even have intricate artworks or logos using terrazzo.
It is usually used for flooring but terrazzo tiles can also be used as countertops, stairs, walls, and many more. Trust your designer with the recommendation and you won't be disappointed.
Is terrazzo slippery?
There are claims that terrazzo is slippery. To clarify this, the surface of terrazzo is not slippery. The flooring becomes slippery depending on the sealers and coating used. So we highly recommend using slip-resistant products for your terrazzo floor. You may always ask help from your terrazzo dealers to assist you with this.
How much does terrazzo cost?
This is definitely one of the most asked questions about terrazzo. Because of the quality of the product, people think that it's expensive, but as mentioned earlier, this was created to be an inexpensive flooring material. Terrazzo indeed has a high initial installation cost, however, you have to take into consideration how low-maintenance and durable the material is, which will cut your cost, making it worth the investment.
To determine the cost of your terrazzo design, it's best to determine how big your project is, the materials that you will be needing, designs you'd want to achieve, and the type of installation. You can reach out to terrazzo suppliers to help you out on this.
If you have other questions about terrazzo, then feel free to reach out to Terrazzo Australian Marble by calling us at 1300 903 082 or visit https://terrazzo.net.au/contact/.