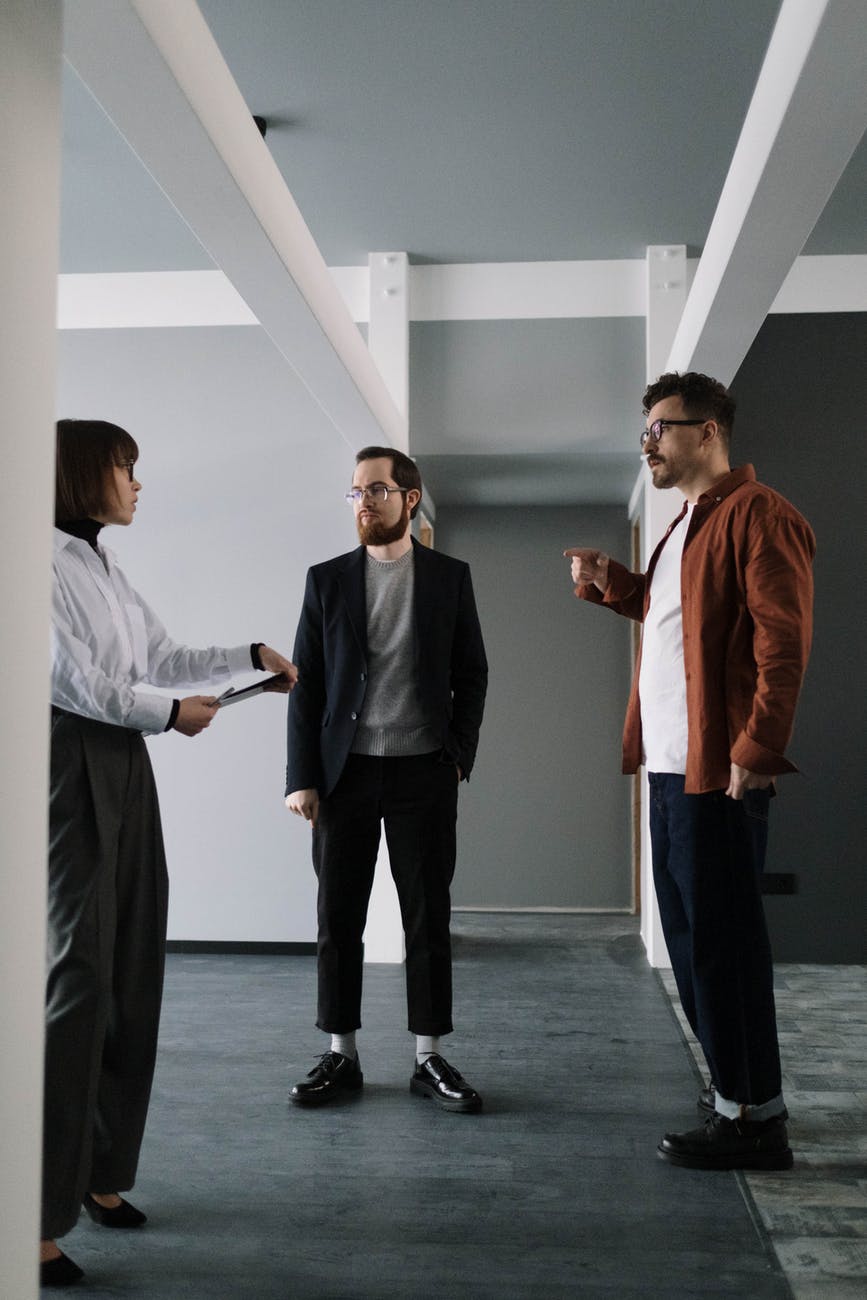 No matter how big or small the space you give an architect, they will make it beautiful for everyone. The art of architecture is to prompt physical, physiological, or psychological reaction from people, and to do this, they need to be keen on the materials that they use, including the floors and walls of a room.
Here are 3 things about terrazzo that you should know to consider it in your design:
Longevity
The durability of a material is important to determine how your floors would last. It is a common question that clients ask whether it is residential or commercial. Clearly, a flooring material that's durable and can avoid damages throughout the years will be considered more.
With the life expectancy of 75 years, terrazzo tend to last longer than most buildings that will only be present from 30-60 years, proving its longevity. On top of it, the material itself is sustainable because it is VOC-free and recycled materials are used in the mixture, which won't just impact everyone's health but the environment as well.
Cleanliness
It is good to note that terrazzo floors are stain-resistant. This happens after the installation process of the flooring, it gets a layer of protection. So there is no need for you to worry about contaminants and water penetrating through the floor which usually causes deterioration in other materials.
Aside from being stain-resistant, terrazzo is also easy to clean. Say goodbye to all those scrubbing and waxing because you can simply use a mop, warm water, and a neutral cleaner.
Maintenance Cost
It is no doubt that terrazzo has a high initial cost compared to other materials but it makes up for its longevity and maintenance cost. There are things that you can do when you really want to have a terrazzo flooring but you will be having problems with your budget. You can give up building materials options that are not very important. You may also talk to your terrazzo supplier and discuss the cheap aggregates to cut the cost. This investment would definitely be worth it because terrazzo has a low risk of being damaged over time, making it a quality floor yet still beautiful. Overtime, terrazzo actually becomes cheaper when you factor your annual cost of maintenance, replacement cost, and frequency of replacement.
So when architects recommend using terrazzo for your design, trust them because it's a quality material that gives beautiful results. If you want to know more about terrazzo, Terrazzo Australian Marble is always ready to help you. You may reach us by calling us at 1300 903 082 or visit https://terrazzo.net.au/contact/.