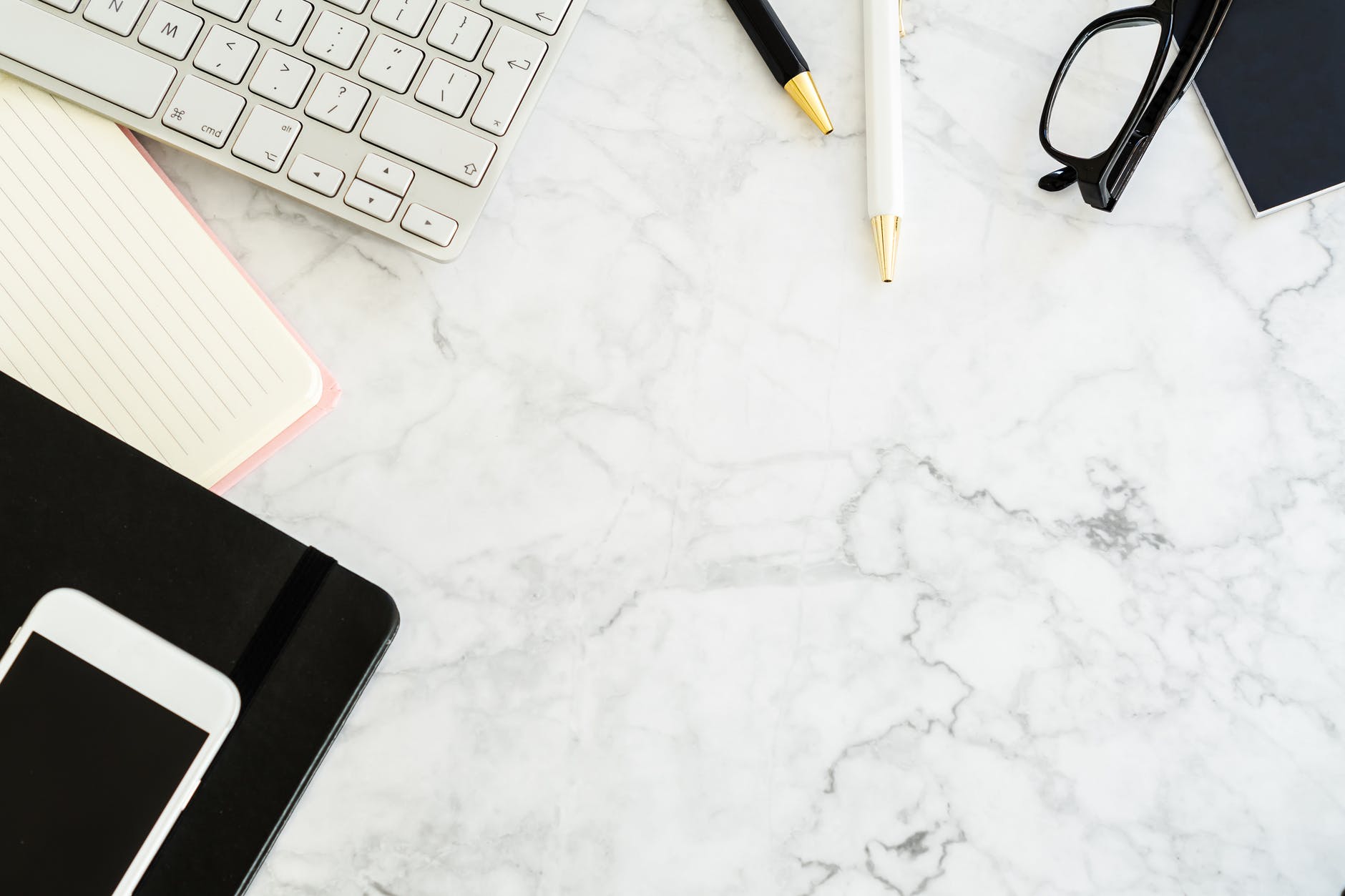 Everyone wants their homes to look good and presentable. In fact, a lot of new homeowners want to be part of the actual construction because it is a milestone in their life. This is to make sure that the vision they have will be translated to the finished product.
Before working on the overall interiors of your home, you have to make sure that the fundamental aspects are present first. You can start by painting your walls, then help install your countertops, and then your flooring. It's best to do your floors last to avoid damages from your other installations. This is crucial especially when your flooring materials are expensive like carpets, exotic hardwoods, and terrazzo.
If you choose terrazzo as your flooring material, you'll be needing help from experts, especially for preparing the subfloor. After preparing the subfloor you can follow the following steps on how to lay terrazzo tiles on your own.
Determine Tile Measurement
A number of suppliers sell finished individual tiles or as poured in place over a concrete slab which you can just polish to finish. You need to take the measurements of your floor so you'd know how much tiles you will need. After which just make some markings on where and how you want your tiles to be placed.
Cut the Edges
After measuring, you can cut your tiles' edges using a wet saw. This type of saw creates a clean and smooth cut to your tiles.
Apply the Adhesive
Obviously your tiles won't stick without your adhesive. All you have to do is spread a thin layer of wet-set adhesive onto your floor – just make sure that you don't cover the marks you made in step 1. Let the adhesive set for a few minutes until it's ready. You'll know if your adhesive is ready based on its brand, so don't forget to read the directions.
Lay Your Tiles
Start by laying your tiles at your middle line then work towards the outside wall. Make sure that the tiles are placed firmly, butting each one snugly up against the next so there is no joint.
Your tiles should be flat, level, and square to the marks you made in step 1. Don't forget to press the tiles into your adhesive so they will set, or tap them with a rubber mallet. After laying all your tiles, secure them with a rubber roller to ensure that the tile and adhesive have bonded completely.
Apply a Sealer
Once the tiles have set and the adhesive dired for at least 12 hours, you can already apply the sealer to the terrazzo tiles. A tip is for you to get your sealer from the same supplier of your tiles. Get the least absorbent sealer available so the sealer won't build up and make your marble chips denser. When the seal is dry, just sweep and mop over it to test the sealer. To know if the sealer works, the water should bead up.
To know more about terrazzo and its installation, you can reach out to Terrazzo Australian Marble by calling us at 1300 903 082 or visit https://terrazzo.net.au/contact/.