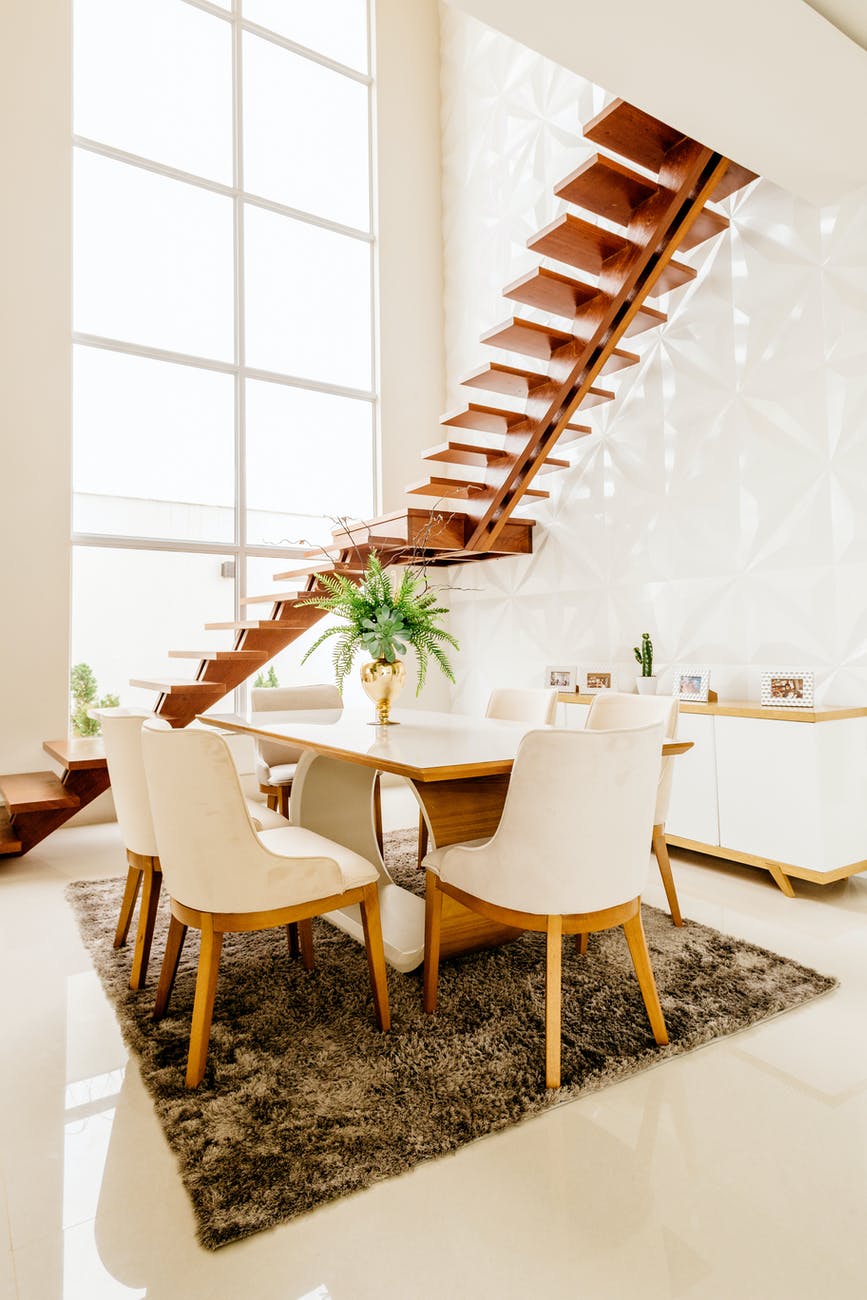 With terrazzo's rise in the architecture and design industry, there is no doubt that you have to make the most out of it. The durability and design flexibility of the materials makes up for the initial cost when you install it. When this happens, of course you would want everything to be perfect and complimentary.
In this article, we will share some tips on how you can design your terrazzo as a tile and as a compliment to your original design.
Interior Designs
Since terrazzo will be used for either your walls or your floors, it's best to start with the pieces that you will be having within the room. The pieces that you will choose should match whether you are designing an office or a room at home.
Among all of the pieces you will be choosing, you will need an eye-catching accent piece. This accent piece chairs, paintings, a center table, or anything impressive really. It will help you set the mood for the whole room, even your terrazzo.
Design Your Terrazzo
After picking your accent piece, now you have to determine where you want your terrazzo. Will you have it installed as a floor, wall, or countertop? After this, think about the design. You have a plethora of design options for this. You can have a plain design, wave lines, boxes, or any other patterns. You can also create a shape or to follow a logo if you want. Don't limit yourself when you are thinking of the design because this will surely be great designs.
Pick a Color
The color that you will be choosing for your terrazzo should complement the overall theme of the room your designing. You can also pattern the color on the accent piece that you have chosen. Whatever color it is, you can use this as your base for your terrazzo design.
Pick Your Aggregates
Your aggregates will complete the design of your terrazzo. With a number of possible aggregates in the market now, this could probably be the hardest part. It's not just about what kind of aggregates you will use, but you also need to consider the sizes, color, and variations of these aggregates.
If you're somehow unsure on how to pick your aggregates you can always reach out to terrazzo companies so they could help you. This is crucial because if you choose a wrong aggregate it might ruin your terrazzo design, which could end up ruining the whole space.
Terrazzo Australian Marble, a company who can help you with your terrazzo needs can assist you with any questions that you have regarding this type of flooring. We have a wide selection of products and services that you can choose from when you decide to design your terrazzo tiles. For more information, you may contact us by calling 1300 903 082 or visit https://terrazzo.net.au/contact/.