Finding the right slab for your homes and buildings are very critical. Slabs compose almost 50% of your building. These comprises your flooring and ceiling. In this article, we will walk you through on how to build sturdy yet elegant Terrazzo slabs for your construction projects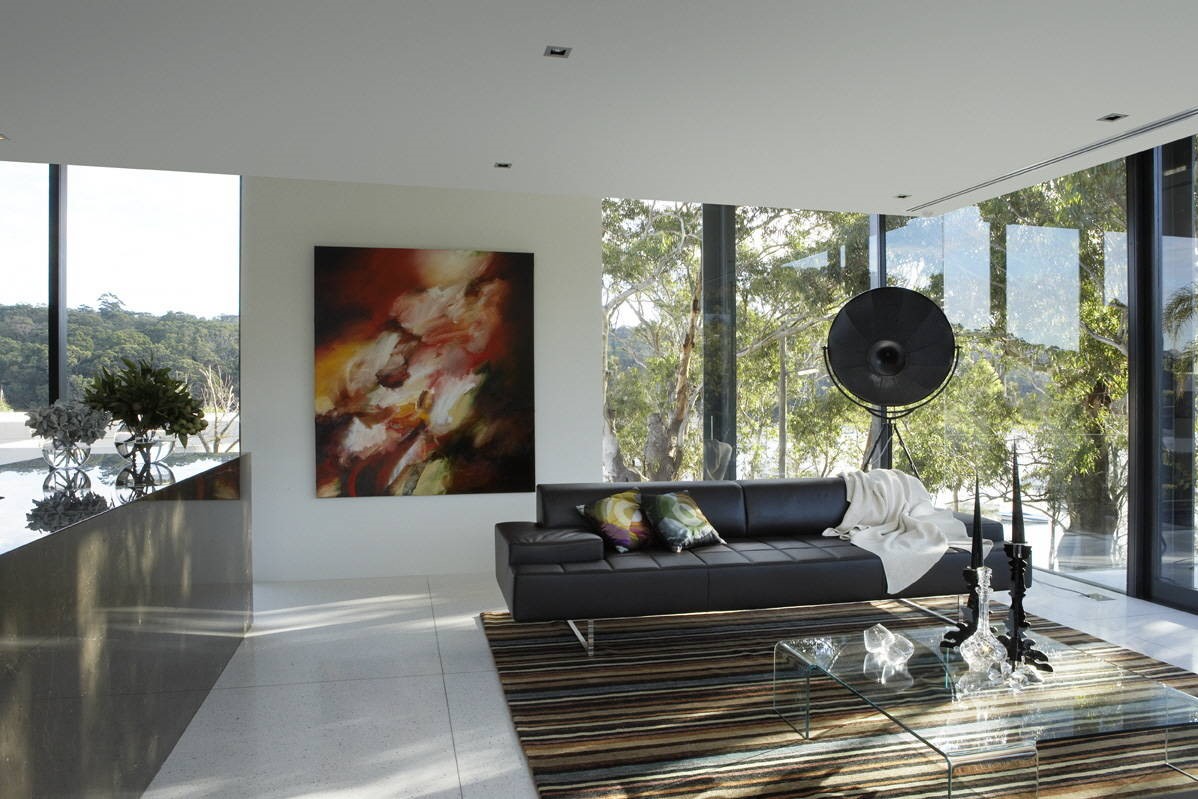 What are the different kinds of slabs?
Slabs can be composed of wood, stone or concrete. Usage of these types depend on the theme, climate and requirements of the owner.
Terrazzo Slabs versus Other Slabs
Terrazzo slabs are made up of Portland Cement, sand, marble chips and mineral chips. Making it very durable against all weather conditions. This makes it an tough material for outdoor flooring of parks, garage and the likes.
If we compare terrazzo slabs and concrete/stone slab, both of them are tough and durable. However, Terrazzo slabs have textures and colorings that the other slabs cannot offer.  You can choose from our colour center the right design for your theme.

Samples from the Colour Center
Comparing it to wood,  It is more heat resistant a safer alternative for home floors and ceilings. These slabs are also easier to maintain. Wood on are more prone to scratches, dings and damages. Owners need to have more frequent maintenance schedule.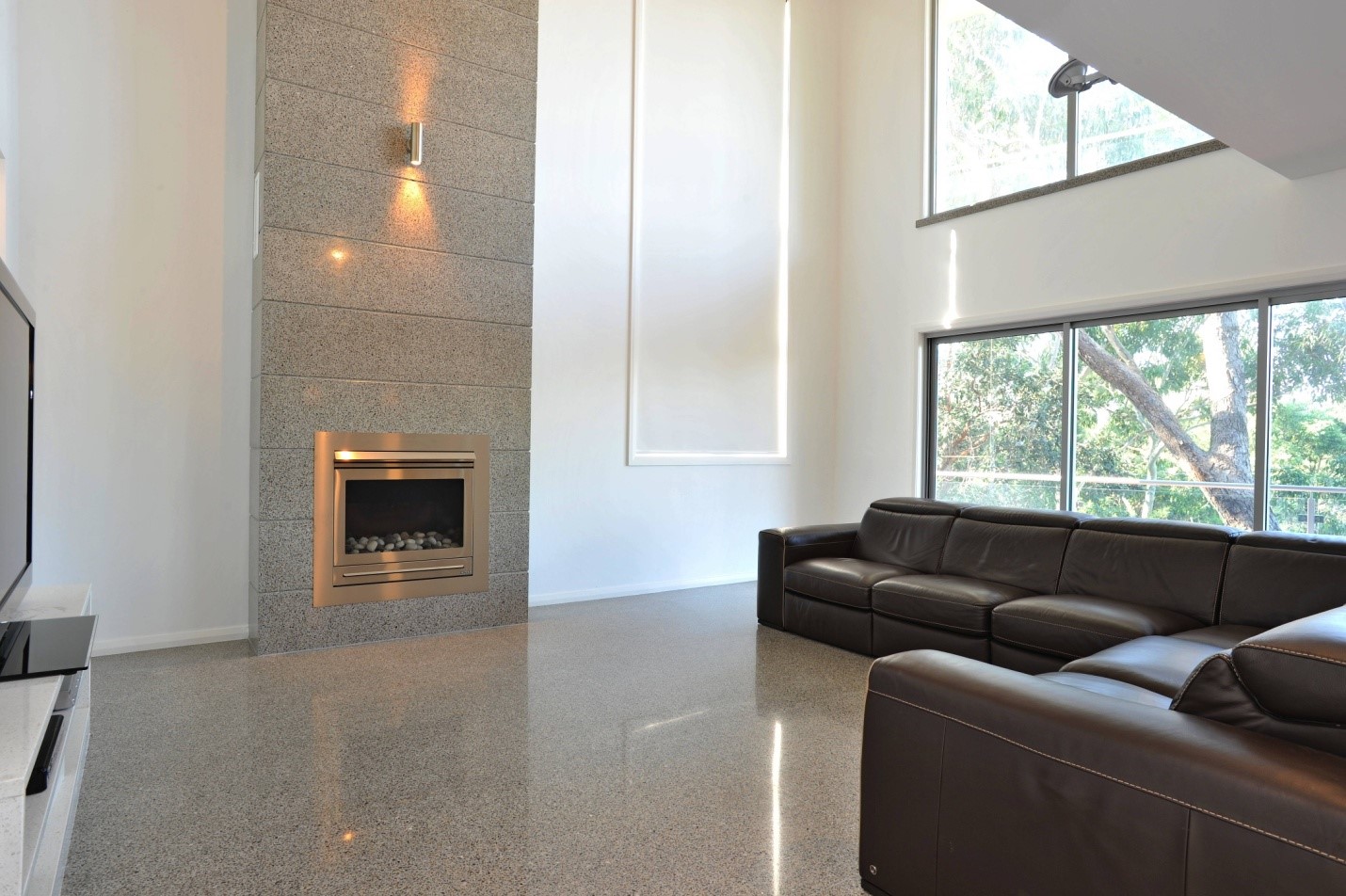 Tips on how to making studier yet elegant slabs
* Explore how the finish will be applied on-site- there are three types of finishes for creating standard Terrazzo inspired slabs: Sealed Polished Finish, Machine Polished Finish and Honed Anti Slip Finish. Each of these finishes have their own pros and cons. It pays to know which applies better for your building requirements.
Sealed polish finish is ideal for commercial retail structures. The floor is ground on site and a protective shiny sealer is applied making it shiny like the day it was handed over.
Machine polish finish are ideal for low traffic areas. It is also ground on floor. It is machine polished with a penetrating sealer applied. This is considered cheaper compared to the latter.
Honed anti slip finish are ideal for outdoors or areas that tend to be slippery because of water (swimming pools exterior, bathrooms, driveways, pedestrian lanes, etc). Non-slip finish is applied.
* Steps and risers- when trying to affix Terrazzo precast to steel, it is recommended to apply a thicker pre-cast for it (above the standard 38 mm thick, maximum 2,200 mm long). This will ensure that the steps will be durable.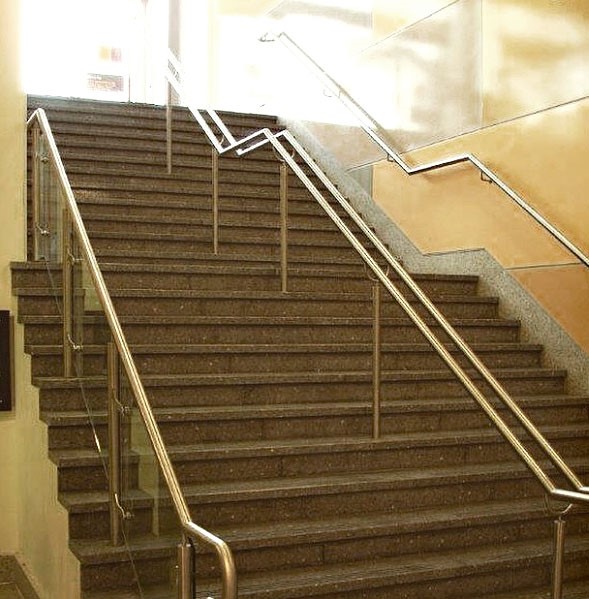 * Use pavers for outdoors – Apply Terrazzo pavers for streets, walkways, wharfs and other outdoor parks. Pavers are hydraulically pressed making it stronger for outside environments. Apply impregnating sealer to make it more weather resistant.
These have a brushed finished.  Non-slip additives are also added to the manufacturing process. This ensures that the non-slip finish will last for decades to come.