Purchasing officers of construction firms play a vital role in delivering construction excellence while realizing significant profit for the firm. With the influx of imported materials, competition is becoming tougher for suppliers in Sydney. This is, in fact, a good opportunity for construction companies to find the best partners in delivering quality and excellent results. How can purchasing departments and officers know if they're tapping the right flooring suppliers in Sydney?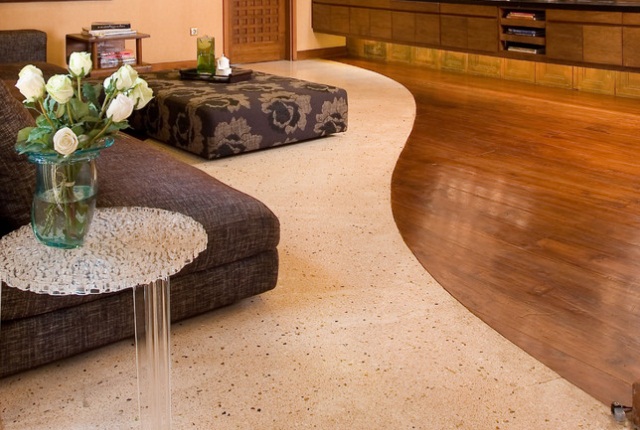 1. Compare pricing for the same materials delivered to different locations
It is easy to ask for a quotation from different suppliers on a single project and location and to compare pricing based on a single common denominator. But, to find a long-term partner in flooring supplies, one good way to test fairness and robustness of a supplier's pricing structure is to ask for quotation for the same materials to be delivered to different project sites. Flooring suppliers of course include in their costing the delivery costs. It is easy to spot discrepancies in pricing of the same supplier if you ask for pricing of the same materials for different project sites and compare that with other suppliers who are also quoting for the same project sites. This way, you can establish which one can provide more margin of profit over a longer time period and number of projects in the pipeline.
2. Check for record of actual installations, do site visits as needed
Suppliers will of course publicize former projects as part of credibility-building. It will not hurt to get in touch with the purchasing team of the finished project to check quality of finished product. But, a more crucial thing to check is the professionality and efficiency of the supplier in handling the project from start to completion. Customer interface in the construction industry continues to be vital in building connections and being recommended as a construction supplier. It will not hurt to do a background check on new and potential flooring suppliers.
3. Review repair and maintenance clause of proposals
This is important especially for Terrazzo flooring suppliers. The cost that is usually carried by the construction contractor pertains to repair and maintenance of flooring. For construction companies, it is common to find another contractor to offer maintenance and post-construction support. But good flooring suppliers especially for Terrazzo suppliers may have value-adding clauses on their contracts pertaining to post-installation and construction maintenance. Review these details and compare with other suppliers, if possible.
Talk to Terrazzo Australian Marble today to learn how we can be your company's ideal flooring partner in Sydney.