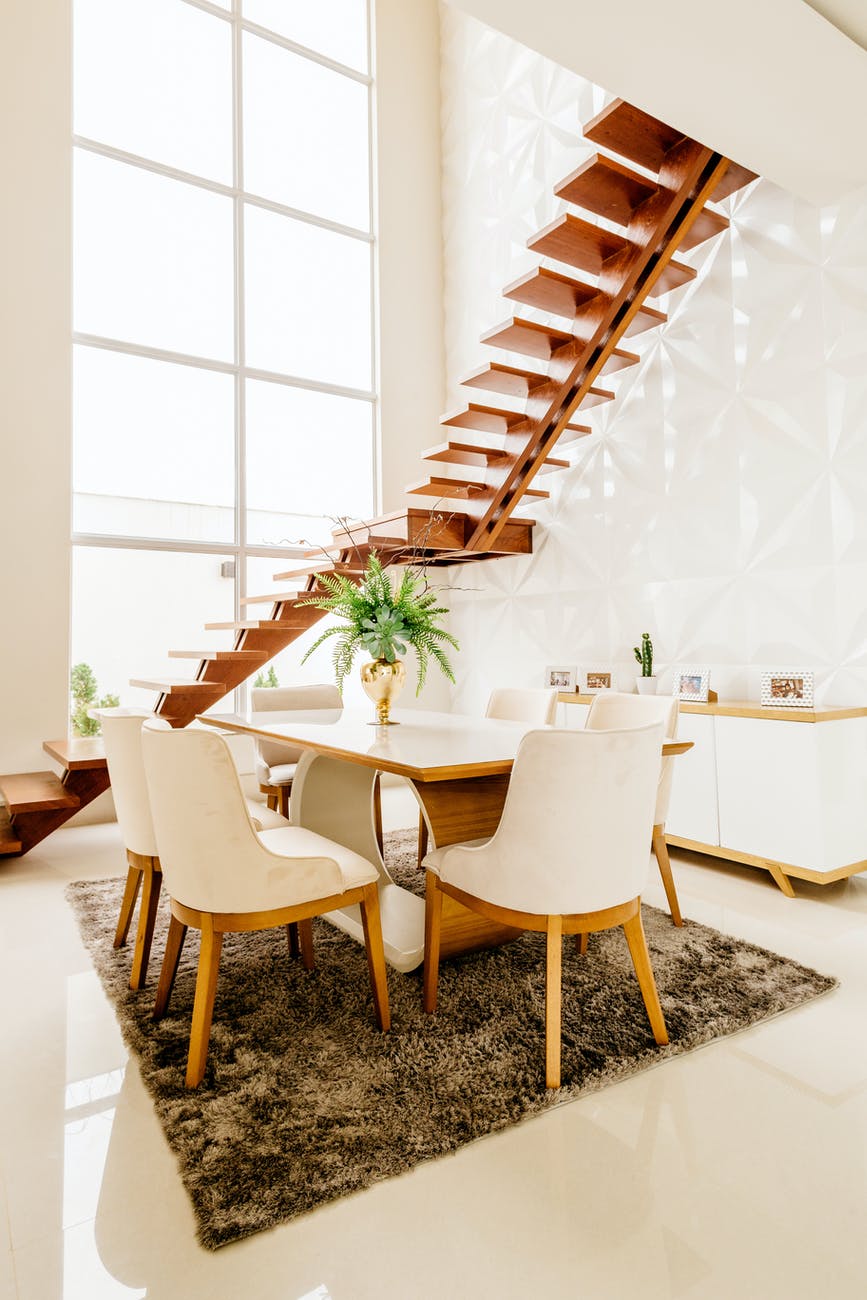 Terrazzo flooring went out of fashion in the 1970s, but is now back in fashion on a global scale. What is terrazzo flooring and how much does it cost? Terrazzo is worth considering if you're looking for a solid flooring material that can make a great addition to any home or it can even be used in the patio.
It is known that terrazzo's initial cost is more expensive compared to other types of flooring, but it is always worth it because the required maintenance and the durability of the material. In this article, we'll be explaining why terrazzo tiles have expensive initial costs.
The total cost of your terrazzo design will depend on several factors such as – surface square footage, materials used, and design complexity.
Depending on where you are from, prices of terrazzo tiles will vary. Variance of price is due to the range of materials that you can use, installation techniques, and complexity of the pattern or design that you chose.
Factors the Affect Your Terrazzo's Cost
Materials
Each type of aggregate that you choose for your terrazzo flooring will have different cost. The most common options are marble and glass – with the latter being more affordable. However, there are also other options that you can choose from such as recycled materials, natural stones, or mother-of-pearl.
Matrix
The two matrices of terrazzo are epoxy and cement. Each matrix will be perfect for certain projects.
Epoxy resin is the cheaper choice. Aside from being easier to use than cement, it has limitless color and design options, unlimited strip geometry, and is perfect for a controlled environment. It is used by combining the aggregate and spreading a layer over the sub-floor.
Cement on the other hand is ideal for outdoor use and high traffic environment, making it more expensive and a little less flexible that the epoxy resin.
Design
The overall design of your terrazzo will greatly affect your cost. Colors, styles, patterns, and texture are all part of your design. Having more colors and intricate patterns will be more expensive because part of the labor, which you will also have to pay for, is installing divider strips to separate each new color section.
As you can see, the initial cost of your terrazzo flooring will really depend on the materials and required process. With the factors that we've mentioned you can already mix and match and approach experts who can help you with your decision. Despite investing at an initial higher cost, you also need to think about the costs in the future. With a material that is durable and requires low maintenance which will save you cost.
When you decide to have your terrazzo tiles installed, make sure to approach experts or companies like Terrazzo Australian Marble who can help you throughout the whole process. With over 40 years in the industry, we've established our brand and expertise in Sydney, Australia through our project roster. If you are interested, you may contact us by calling 1300 903 082 or visit https://terrazzo.net.au/contact/.