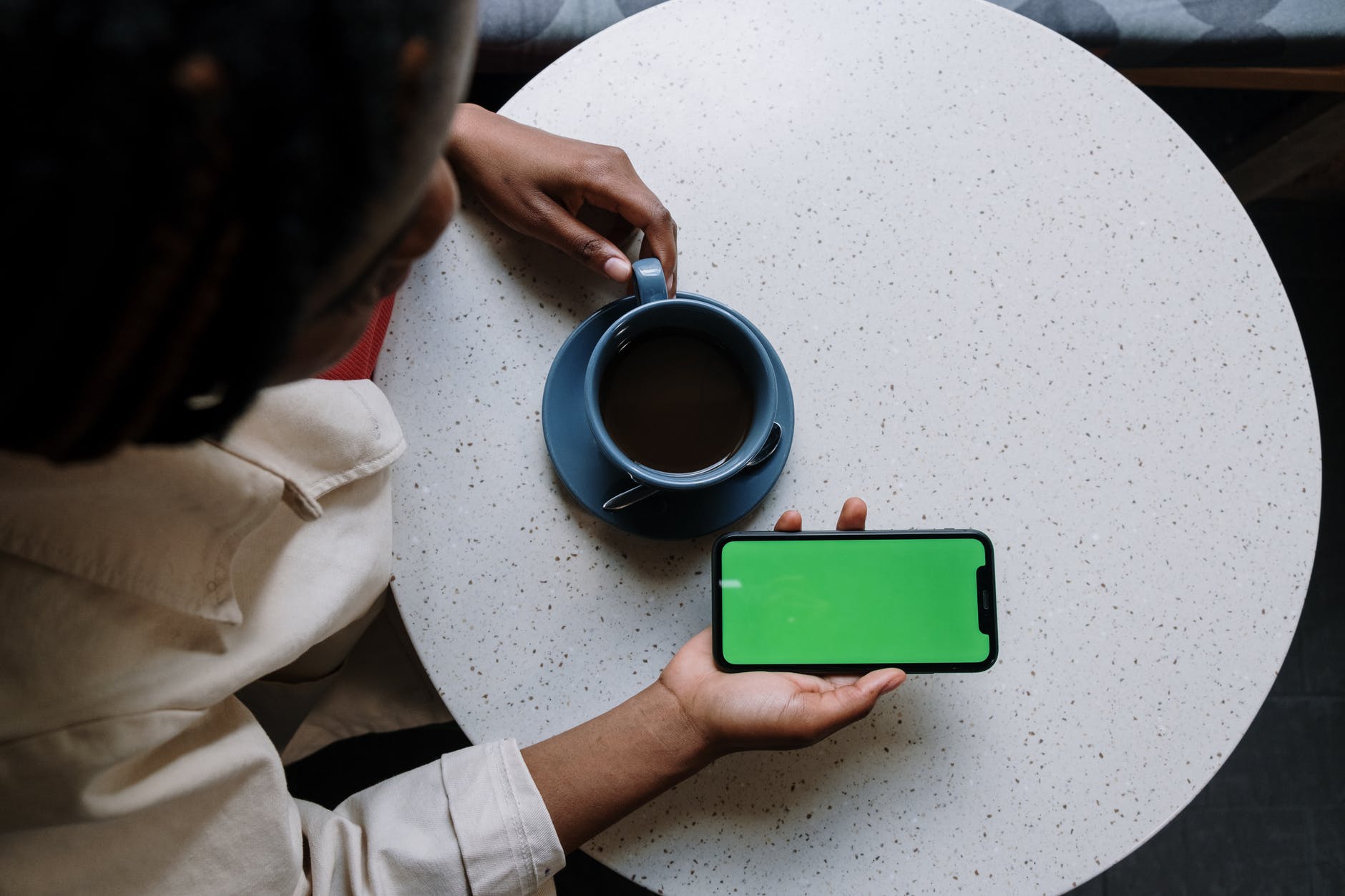 Terrazzo is well-known as a flooring material due to its durability and design flexibility. However, terrazzo's flexibility is more than just the design, as it can also be functional. In this article, we will be discussing how else you can use your terrazzo tiles.
More Than Just for Floorings
Terrazzo is synonymous with flooring for good reason. Floors give terrazzo's chip-and-matrix color variability a chance to shine in a way that can really define a given space, while offering the durability and ease of cleaning often preferred in commercial settings. Floors are a no-brainer fit for terrazzo, but that doesn't mean there aren't other perfectly lovely applications for use of this material. Certain types of terrazzo can be used in many of the same ways as regular marble in fact modern designers draw inspiration from its limitless color applications, luxury finish, and environmentally-friendly bonafides.
Walls
For many of the same reasons terrazzo makes a great floor, walls can make stunning use of the technique. Terrazzo can also achieve the gravitas that regular marble and mirrored metallics can deliver. With its design flexibility, you will have a lot of choices on the color and materials with your marble aggregates and matrix color which can add a touch of formality or make your room whimsical. With its multi-colored possibilities, you can also reinforce the color scheme that you're meaning to achieve.
Kitchen & Dining
Terrazzo is traditionally used to cover larger floor areas especially in places with high foot traffic. Nowadays, it has started to pop up even in kitchens to provide a modern twist. Aside from the design possibilities you can achieve with terrazzo, it is also bacteria-resistant, easily sanitized, and very durable.
Though the material is durable, proper care for kitchen terrazzo is important for preventing water absorption and potential stains. Terrazzo sealant is a good preventative, and can vary depending on your needs, but no sealant is a permanent barrier to stains and absorption. It's a good idea to clean spills as they happen, avoid cutting directly on terrazzo countertops, and take care with placing excessively hot items directly on terrazzo.
Bathrooms
Bathrooms are an excellent choice for any of the terrazzo uses already mentioned. Aside from exuding an optical illusion terrazzo can add a glossy luxury finish to your bathrooms just like those fancy hotels. This will not require you to resort to the industrial effect often created by metallics or ceramic, and the smaller relative surface area of a bathroom can also make for a more affordable way to experiment with terrazzo walls.
One unusual option for terrazzo in bathrooms that makes for an instant focal point is: the sink! These are typically specially designed and molded by artisans, and great care should be taken to ensure the right sealant is applied and to avoid water absorption. If you choose this option, make sure to check with the manufacturer to ensure the right water or solvent-based impregnator sealer is used to keep your sink looking flawless.
Even if traditional terrazzo is used for flooring, precast terrazzo can be more flexible. With this, you can use terrazzo in home interiors because it is durable, requires very little maintenance and never goes out of style. When you decide to incorporate terrazzo in bathrooms, do ask your contractor about applying non-slip additives to the surface since it is a slippery material. Finally you have to wash newly installed terrazzo floors at least thrice a week for a few months. Always rinse the terrazzo well to prevent build-up of cleaner residue that could cause the floor to become slippery.
If you are interested to have terrazzo tiles installed on your next home interior, make sure to approach experts or companies like Terrazzo Australian Marble who can help you throughout the whole process. With over 40 years in the industry, we've established our brand and expertise in Sydney, Australia through our project roster. If you are interested, you may contact us by calling 1300 903 082 or visit https://terrazzo.net.au/contact/.