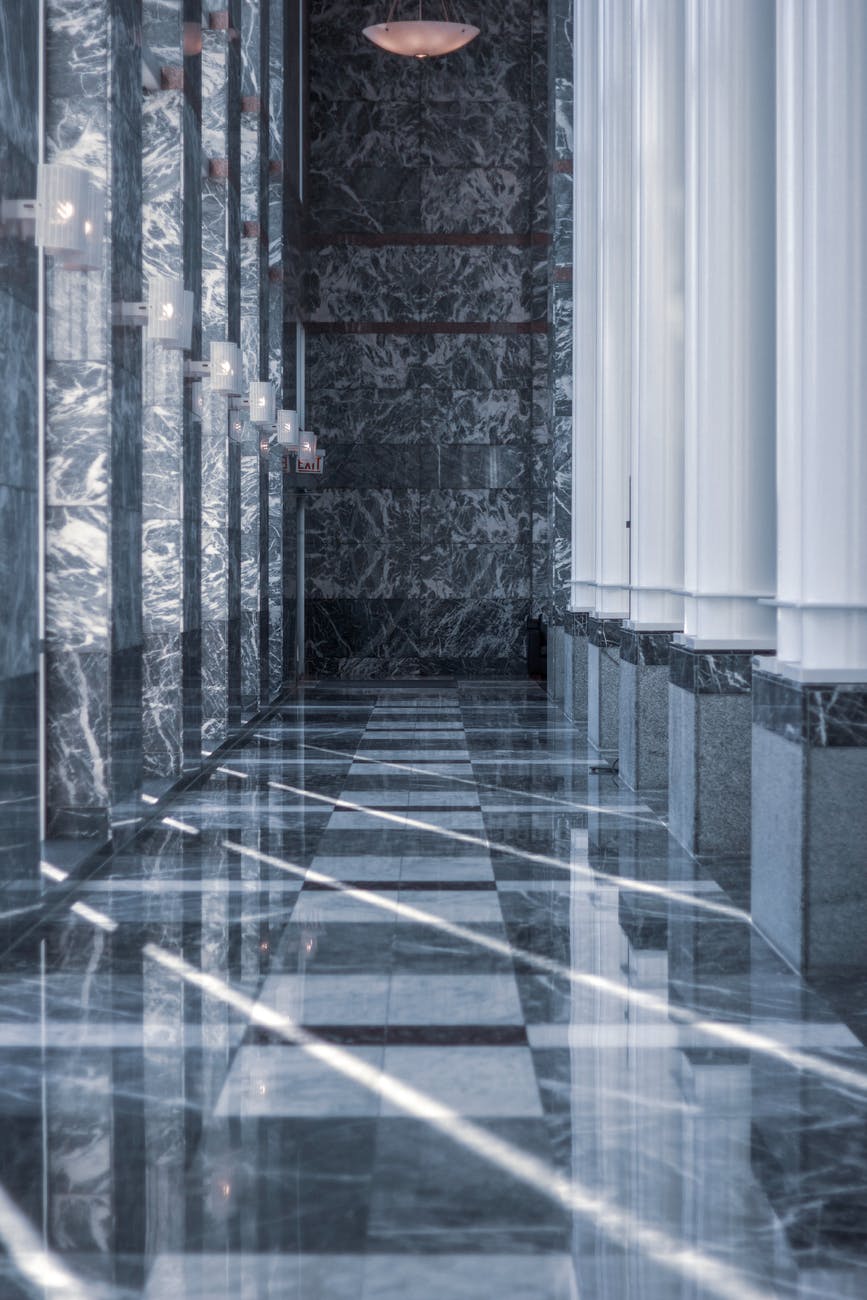 With terrazzo making its comeback in the modern world, its classy and luxurious look can already be mixed with the different design styles that we have right now.
Being created by workers in Venetia with the use of discarded pieces of marble. Terrazzo is now considered as a contemporary construction design popular to designers, architects, and artists. Known for its versatility and beauty, it is a great option for wall and flooring materials at home or your office. So here are a couple of tips on how you can design them:
Paradise in your Patio
Enjoy your outdoor space to the fullest. Go back on the origins of terrazzo itself, being installed in a patio or terrace. Use terrazzo for your floor or walls to have that luxurious feel every time you relax in your patio. Start a garden with your plants on the ground, hanging, or mounted on the wall. You can even have terrazzo-inspired pots if you'd like. Don't forget about that comfortable set of chairs and table which you can use when you stay there. For the finishing touches, have lights by filling the space with bulbs to give that warm summery glow.
Monochromatic
Monochromatic spaces, or those decorated with shades of one main color, are a popular trend in interior design, with good reason. Layering shades of color with a common hue not only creates a stunning look, but also is relatively easy to do, even if you're not a professional designer.
With the different shades of grey you can use in terrazzo, there's no limit on what you can do. You can even add a hint of copper or gold just to give that slight brightness to it.
Industrial Living
Celebrate our vintage and rugged past with an industrial design. SImilar to a warehouse style, industrial style uses cool raw and unfinished decor and wide open spaces. With additional elements like Edison bulbs, exposed ductwork, pipes, unfinished woods, concrete, metals, leather and utilitarian objects, you will really achieve that factory setting.
This type of design is perfect for cementitious terrazzo. With the natural earth tones of this type of terrazzo, it will add to the design you are trying to achieve. Its natural shade and rich detailing of inconsistent chips in its pattern can be paired with pewter metal accents.
These are just some design tips on how you can maximize today's trends with the classic look for terrazzo. If you are interested in having terrazzo installed on your next design project, approach experts or companies like Terrazzo Australian Marble who will help you with the process. With over 40 years in the industry, we've established our brand and expertise in Sydney, Australia through our project roster. If you are interested, you may contact us by calling 1300 903 082 or visit https://terrazzo.net.au/contact/.