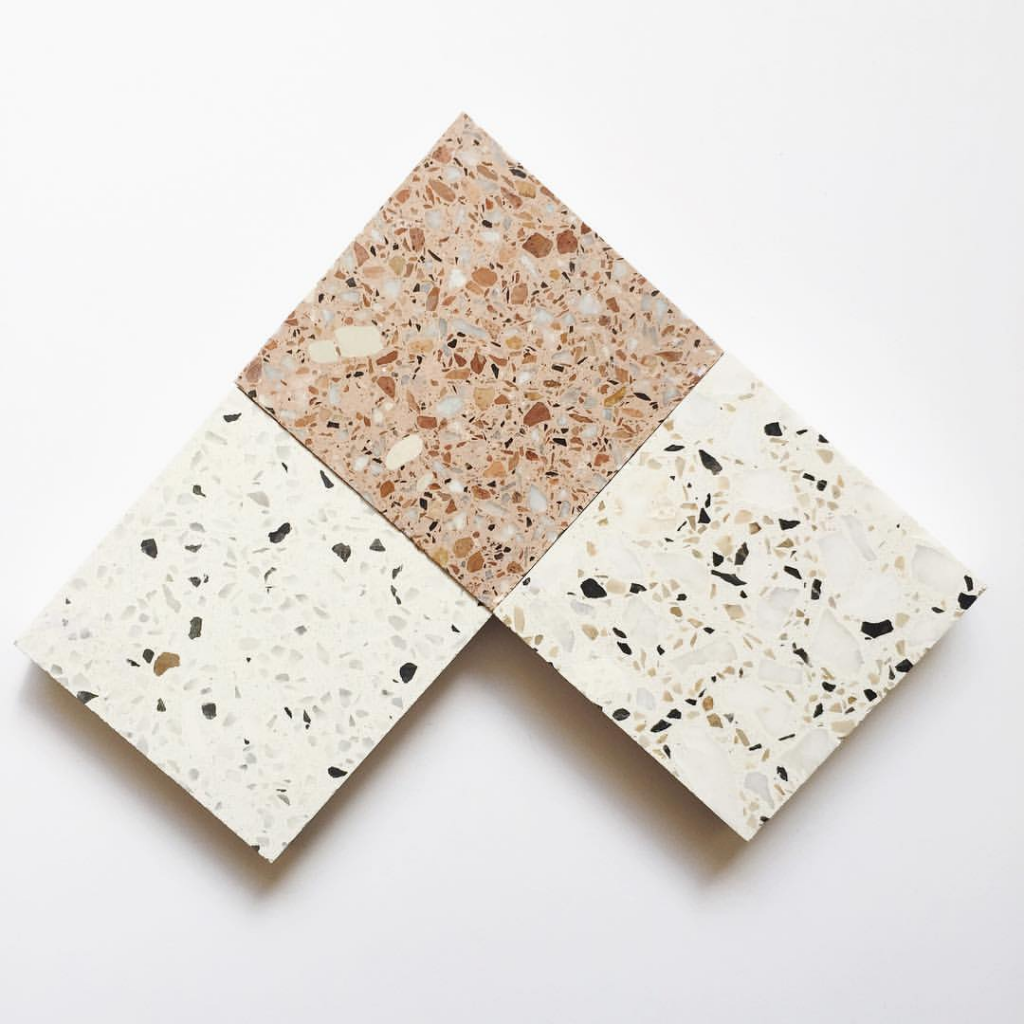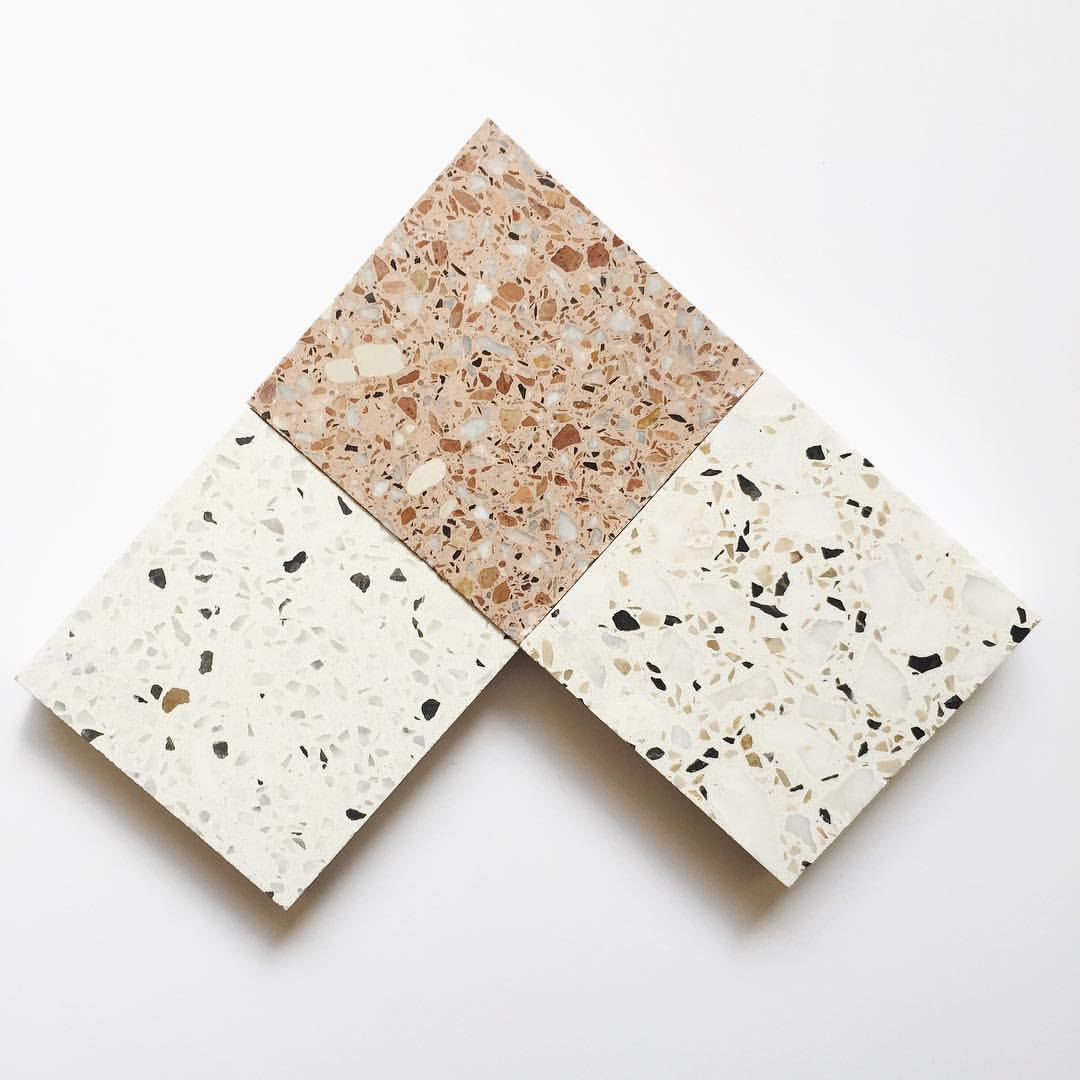 People used to hate terrazzo back in the day because it was high maintenance and slippery. Over time, terrazzo become hard to clean resorting to just covering their terrazzo floors with a variety of flooring. But with terrazzo's comeback in the design industry, new methods were discovered as to how you can prevent getting scratches on your terrazzo tiles or repairing them if they're chips or cracks.
You could be standing on your terrazzo floor right now that was built years ago which proves its durability but it's still worth some investigation. Your terrazzo floors might just need to be repaired or polished back to their original beauty. If so, read on for some tips on how you can fully restore your terrazzo floors:
Investigate
Before determining what to do, you need to determine the problem first. The first step is finding out where and what the problem is and how it was developed. When a proper investigation is not done, sometimes the cause of the cracks evades even the most experienced professional, and your cracks will just come back.
When doing this, you also need to take note that the cause of the crack is ot always clear. It could be because of a pressure, someone else's fault, or some unexpected incident because sometimes, a floor can still crack even if your contractor did everything right. So ask the following questions when you're investigating your terrazzo floorings:
Are varying temperatures causing thermal movement?
Is there evidence of concrete settling or shrinkage?
Is the floor heaving?
Is the terrazzo pulling the concrete?
Does the crack line up with columns?
Which repair method should you do?
One way to figure out the cause is to chop out a small section and see if the concrete underneath is cracked. From there, you can clean out the crack and if it's not moving, you can grout it with epoxy and it will be barely visible. If it reopens, that means that there is movement.
Once you've figured out the cause, then you can decide what kind of repair method should be applied. There are a number of repair methods that you can do to fix your problem.
Mix preparation
After determining the repair method you'll be doing, you need to prepare the mix. Start by determining what types and what the ratio of aggregates you need. You also need to determine what kind of binder you will be using. If it is a large repair in your cementitious terrazzo floor, we recommend that you use cement for the binder. While if you're trying to fix smaller damages, you may use a tintable epoxy resin. You simply just have to mix everything and make sure that your mixture isn't runny.
Patch Application
If you're doing large repairs, you just have to scoop your cementitious mix into the hole. Make sure that you put pressure on it by using a brick or a flat piece of wood and hammer. This needs to be done to compact down into the hole and remove any air pockets.
For small repairs, you can pour the epoxy mixture into the hole and press it down with a putty knife. Be sure to press it into the hole, leaving a small portion above the surface of the floor. You may also add more aggregate directly to the patch if necessary.
After which you need to allow cementitious repairs to cure for a minimum of 48 hours and epoxy repairs to cure for 24 hours before the grinding process starts.
Grind & Polish
Using a variable speed angle grinder or polisher with diamond polishing pads, grind with 30-60 grit to bring down the cured patch of terrazzo closer to the surface of the floor.
New terrazzo or newly restored terrazzo use upwards of 3500 grit to polish the floors. Your floor may not be that reflective. You will have to decide when to stop between each change of grit by cleaning with water, drying, and comparing the patch to the rest of the floors. Stop polishing when a matching shine is achieved.
Once your patch is level with the floor and before polishing with the higher grit pads, check for small holes in the patch. Small holes should be filled with a matching cement slurry or epoxy. Allow it to cure and finish polishing your floor to the desired shine.
Sealing
After the floor has been polished, clean it with water, and dry it thoroughly. Apply a penetrating sealer.
The steps provided above can be a DIY project at home. However, if you're still not sure on what to do, you may always approach companies like Terrazzo Australian Marble who can help you in repairing your terrazzo floors. With over 40 years of experience in the industry, you can be assured that the services you'll be getting is top-notch. If you want to know more, you may contact us by calling 1300 903 082 or visit https://terrazzo.net.au/contact/.