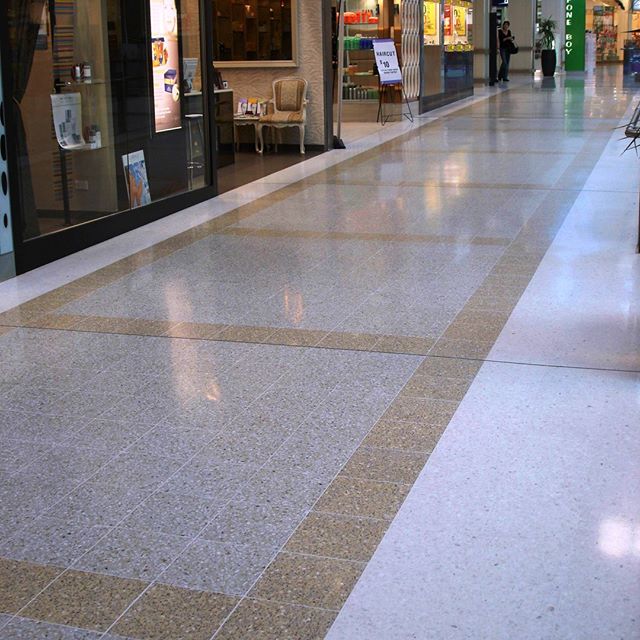 Traveling continues to get a good portion of the disposable budget of households in Sydney. This means more travelers are getting on the road, buying more stuff, visiting more places than ever before. Airports and train stations are taking the brunt of higher foot traffic. Maintenance and construction teams now, more than ever, have to work more closely to ensure travel facilities are functional, safe, and traveler-friendly, 24/7. What, then, are the essential elements that need to be covered by designers and construction teams when building or renovating high foot traffic travel facilities?
1. No-slip, easy to maintain floors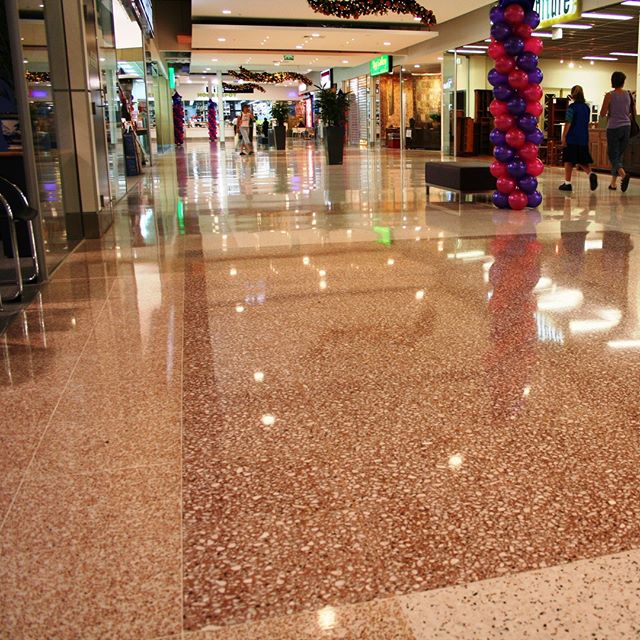 High foot traffic means higher risk of accidents. The constant state of flooring of high foot traffic facilities can spell disaster, if not maintained accordingly. From small puddles of liquid, to uneven surfaces, these irregularities can cause slips and injuries. Choosing easy to maintain, no-slip floors, like Terrazzo flooring, for such travel facilities can significantly cut down the risk of accidents happening.
2. Signage and wayfinding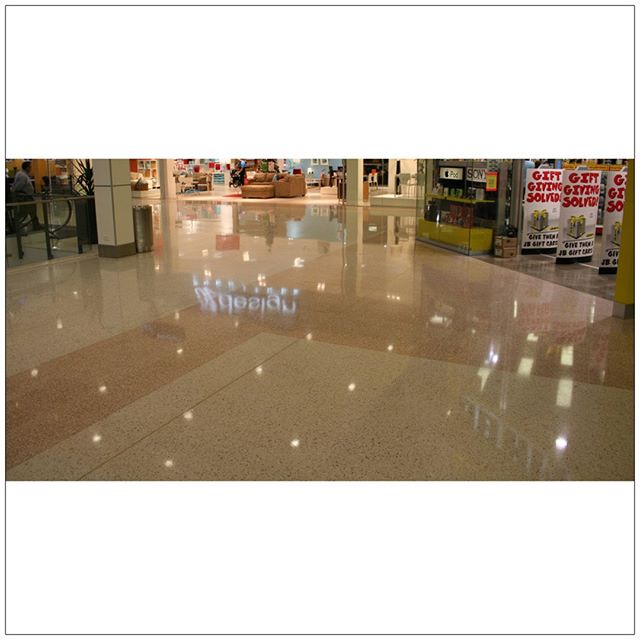 Ensuring there are clear signage and wayfinding fixtures can make travel facilities more accessible and navigable. Travelers are always in a hurry to shift from one area to another. Spending unnecessarily longer times trying to figure out where to go is something most travelers wish to avoid. Having clear, visible, and easy to understand signages will surely cut down wasted time for travelers.
3. Neat furniture pieces and seats
Furniture design continues to give face to any space. From simple no-cushion chairs in bus stops, to cozy lounge chairs in airports, having neat and sturdy furniture pieces and seats is an essential that needs to be considered for high-traffic facilities.
The importance of design and maintenance need to be married and integrated during the early stages of conceptualization and construction. To know more about terrazzo flooring options for high foot traffic facilities, talk to our team today.