Social media continues to drive awareness and bring in traffic for businesses across Sydney. Whether it's a quaint cafe tucked in a quiet inner street, or a fancy restaurant by the sea, businesses, specifically service businesses, are understanding the impact of having visually-appealing interiors to their social media presence.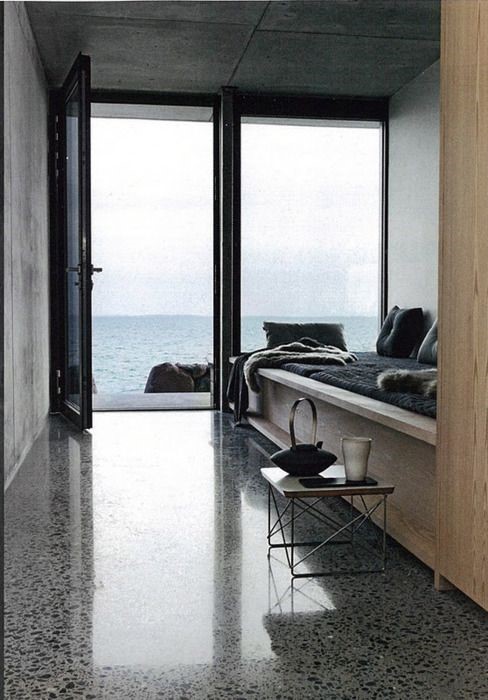 For businesses by the sea, it is ideal to get the right elements together to bring out the desired ambiance for the business while maximizing the beauty of its surroundings. From Terrazzo flooring with white and light blue aggregates, to varnished wood and marble tables, here are some tips that can help get the right aesthetics to achieve a social-media-worthy interiors for the business.
1. Use the colors of surrounding areas as the base color.
Pick out the most prominent hues of the surrounding areas. Whether its the greens of some trees leading to the ocean, or the deep navy blue of the sea immediately facing the front pavements, or just a cooler tone of white, it is ideal to select a good base that would cover most of the interiors. Hotels or restaurants, especially those larger establishments, would benefit from a softer color base to achieve a minimalist yet elegant finish.
2. Experiment with natural materials which can be associated with the sea.
Rocks, ropes, sand, wood, and other elements that can be immediately associated with the sea can add as great accents to the flat tones of the interior paint. Restaurants could opt to have wooden furniture over plastic ones to have a more natural look. Down to the smaller elements such as cork coasters and cotton placemats, experimenting with natural elements to connect the interiors with the outdoors can benefit service business by the sea.
3. Incorporate modern elements.
While natural and easy is a logical theme for the restaurants and cafes by the sea, one cannot go wrong in incorporating more modern elements such as metal bars or terrazzo tiles into the overall design. These modern elements balance and even provide constrast to the solid natural connection made between the indoor and outdoors.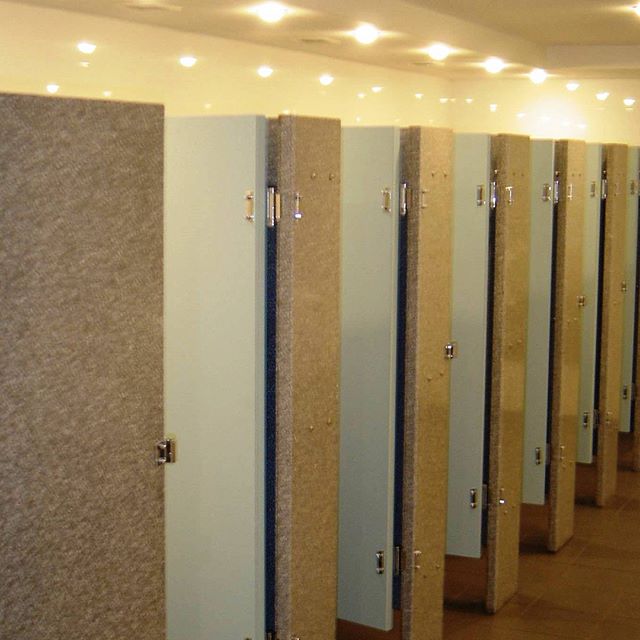 There are so many other approaches to making business by the sea as enticing and noteworthy as possible. For flooring and partition requirements, consider terrazzo flooring and terrazzo partitions and check out how these can be incorporated in your next design project for businesses in front of the sea.