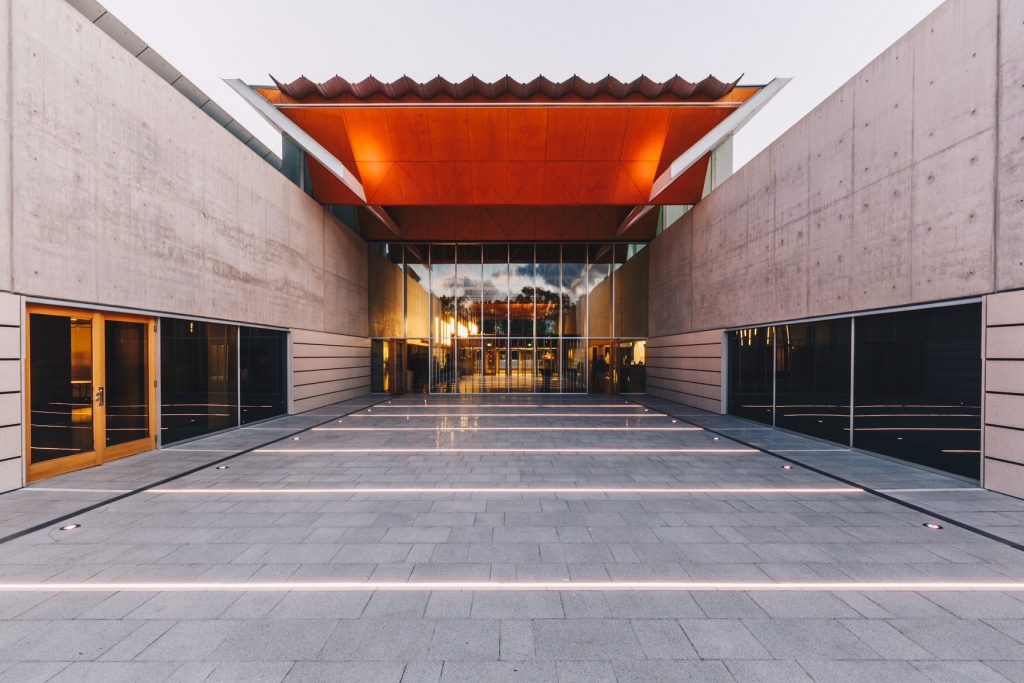 Designers and contractors for community areas are normally constrained with maximizing the budget for the interiors and structural build. Community structures and buildings, such as government offices, local clinics and pharmacies, hospitals and education centers are often created with functionality as priority. Usually, these services occupy ready-built facilities where they do not have influence on the structure and design of the surrounding areas or even on the make of the building itself. So how can designers who are building structures specifically for the purpose of these community facilities, create well-designed buildings, starting with the outdoors?

1. Build clear and safe walkways with access for persons with disabilities
Inclusive growth has become a standard for development. Creating clear and safe walkways with access for persons with disabilities is a sure and easy consideration in making well-designed and highly-accessible outdoor areas leading to the community facility. Using terrazzo pavers for the walkways leading to the entrance and exits creates a clean and stylish finish which is easy to maintain as well. Adding accents such as benches and terrazzo pots for greens and plants can add to the overall aesthetics of the surrounding area.

2. Install additional lighting fixtures aside from the existing lamp posts
Another consideration to make the exteriors of community facilities more inviting is installing additional lighting in addition to existing state-provided lamp posts. This can clearly establish the ambiance by marking the surrounding block leading to the facility, while ensuring that the pavements are well-lit and safe even at night.

3. Invest in signage and wayfinding
In busy areas, having visible and clear signage's to guide visitors and clients to the facility can often be missed by developers. This can either be an investment made by the developer or the future tenants of the community facility. Either way, it would be ideal to have clear signs not just within the immediate surrounding areas but even a few blocks pointing to the facility.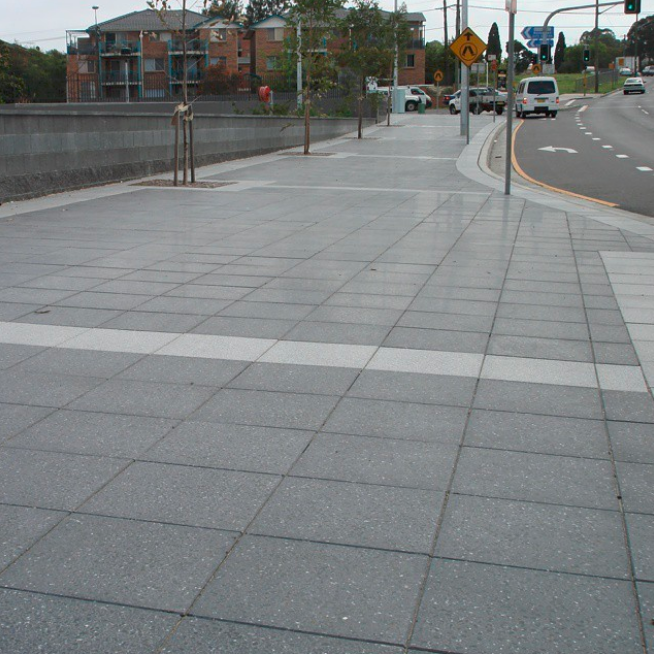 In creating well-designed community facilities, developers and designers should have a holistic view of the area to provide lasting value to the tenants and visitors. For flooring requirements, talk to Terrazzo Australian Marble to get the appropriate solutions for pavements and outdoor structures.