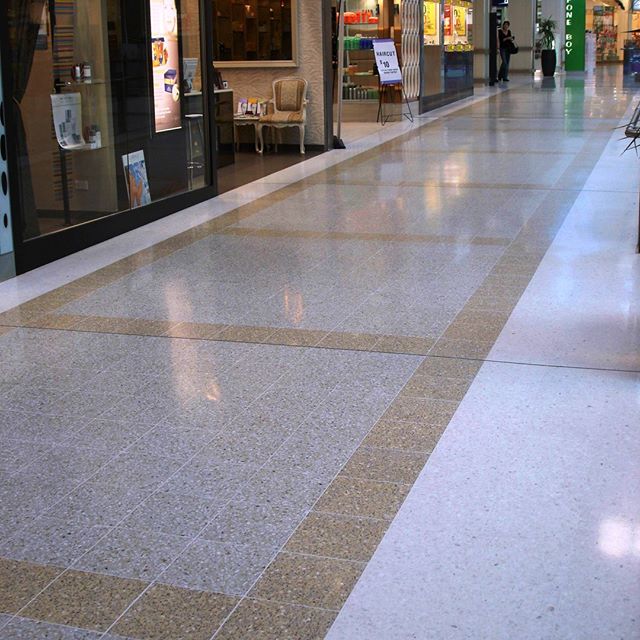 City-dwellers are preferring the experience of online shopping now more than ever. With the convenience brought about by free deliveries, and the savings from constant discounts and promo codes from online stores, shopping malls are now slowly being perceived as simple grocery stores and hardware shops. The trips to shopping malls are now reduced to necessary visits to get the essentials. But the brick-and-mortar shops continue to be an essential distribution channels for many industries. How, then, can shopping malls improve the shopper experience so that even shopping for the essentials become a pleasant experience?
1. High ceiling for an outdoor experience while indoor
Old buildings and shopping centers tend to have the standard ceiling height. Restructuring old buildings can be a challenge and raising the ceiling from its original height can be a renovation nightmare. But why would it be worth going through this restructuring? Bringing the feeling of being outdoor even inside a closed structure creates a more relaxed and easy shopping experience. Living in cities can sometimes feel too cramped and tight. High ceilings in shopping malls can give a sense of open air, reducing the feeling of being closed in with other mall-goers.
2. Wide and clean walkways for comfortable strolls
Another consideration for shopping malls would be to have spacious and clear shopping mall walkways. Shopping mall flooring could be made of different materials: marble tiles, terrazzo tiles, or granite tiles. Choosing the right colors to have clean, neat-looking walkways is vital for high-traffic areas of the mall. Terrazzo comes in as the top material of choice when color flexibility is considered, given that one can literally choose from a wide range of colors for the base resin and aggregates for terrazzo. The idea is to have wide aisles which are easy to keep clean, to make the shopper experience consistently easy and comfortable.
3. Signage and wayfinding to aide ease of shopping
A common challenge for mall goers is the difficulty of locating the different areas and facilities of the mall. This is where signage and wayfinding play a crucial role. Having signages in highly visible areas, in legible fonts and right colors is a job that needs to be done with shoppers in mind. Like software and online services which have to be designed with user experience in mind, putting the signs and wayfinding markers as part of the design requires deep understanding of shopper demographics and behaviors.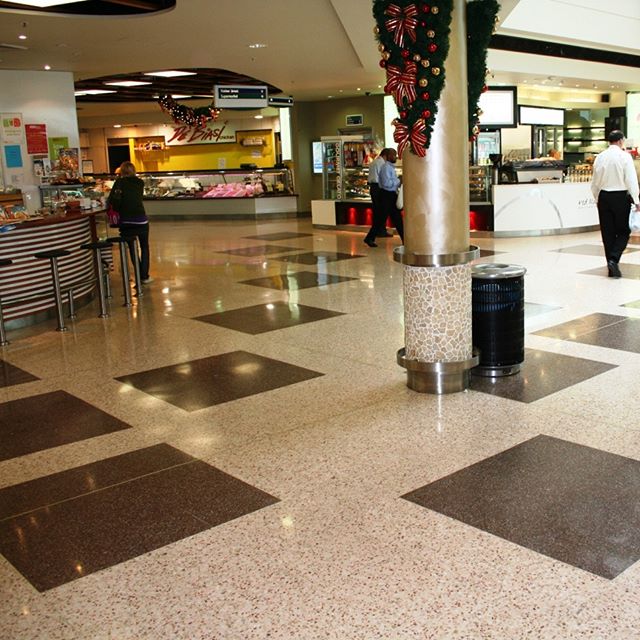 There are more ways to improve shopping experience, retaining shopping malls as key distribution channels. When thinking of flooring, understanding marble or terrazzo tiles and how these can be incorporated in the renovation, talk to our Terrazzo experts to get the right recommendation and execution.