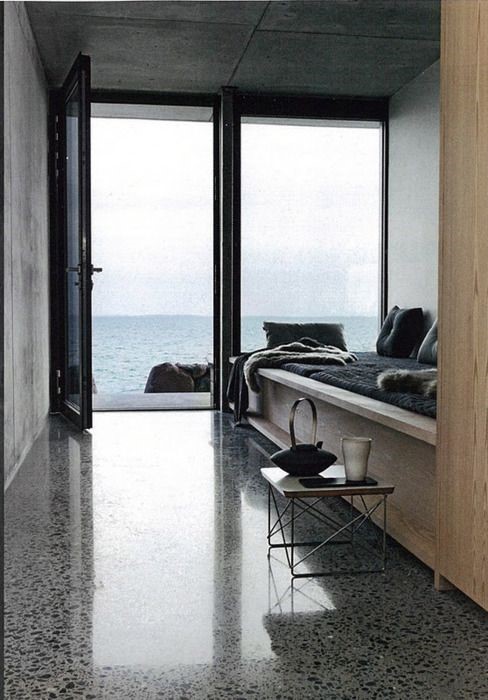 "Home is where the heart is." A famous proverb that has always been true. A house is just a structure and it will be up to you to make it your home. One way to do this is via home renovation.  It is simply the process of renovating or making additions to one's home. This covers your home interior, exterior, and other improvements to your property. In fact, one of the most popular and simple home renovation projects is by upgrading or changing your tiles.
Tiles play a huge part in interior renovation and can be used in every room to cover surfaces. The more creative one gets with tiles, the better the home will look. And with the number of choices you can use for your tiles, this can be very challenging. Some of the most commonly used tiles are porcelain, ceramic, and marble, which you are probably familiar with. So in this blog, we will be sharing with you another option that you can consider – terrazzo tiles.
Terrazzo's popularity is increasing in home renovation as you can use it for both indoor and outdoor. It is one of the most versatile tiling options available in the industry. The material is made by mixing marble, granite, quartz, or glass chips into a cement binder, making it attractive and one of the toughest products available when it comes to tiling materials. So here are a couple of things why you should love terrazzo and consider it for your next home renovation:
Design
The materials used to make terrazzo give it a unique appearance. On top of that customer will have the freedom to choose almost any design and color for their terrazzo tile.
Durability
Terrazzo is one of the most long-lasting tiling materials on the market. Once sealed properly, the material is impervious to water and stain damage. It also does not chip away like other materials making it perfect for modern living.
Choice of finishes
With terrazzo, there you will have different choices on what kind of finish do you want for your tiles. You can choose from Sealed Polished Finish, Machine Polished Finish, Honed Anti Slip Finish, and Leathered. Depending on your taste and style,any of these choices is suitable.
Now that you are more familiar with terrazzo, hopefully you can consider it for your next home renovation project. When you do, Terrazzo Australian Marble will be waiting for you. With over 40 years of experience in the industry, we've established our brand in Sydney, Australia. You may contact us by calling 1300 903 082 or visit https://terrazzo.net.au/contact/.