When interviewed about her new house back in 2018, Mandy Moore said "Terrazzo is a dying art, costly, and laborious, but so worth it," proving the beauty and elegance of the material.
As you may already know, combining a cement base and a mixture of ground minerals – marble, granite, or quartz will allow you to create terrazzo. The technique and hand-crafted method, contributed to the durability, resistance to water abrasion, and easy maintenance made it the top of mind material when creating floorings for houses, malls, and offices.
Experiencing its upward trend now, it has already been integrated with contemporary architecture. With terrazzo's wide range on size, type, and colors it is versatile allowing you to customize it based on the design you desire. Here we will show you the different ways on you can use terrazzo in different projects.
1. Floorings
You can control the color of your terrazzo floorings that will be suitable for the theme of your room. You can also adjust the size or customize it by creating words or letters on your floor. If you are doing this at home like Mandy Moore, let out the creative side of you and experiment. If this will be installed in an office or a common area of a public place, you can opt for neutral colors to make it look more professional and classic.
2. Walls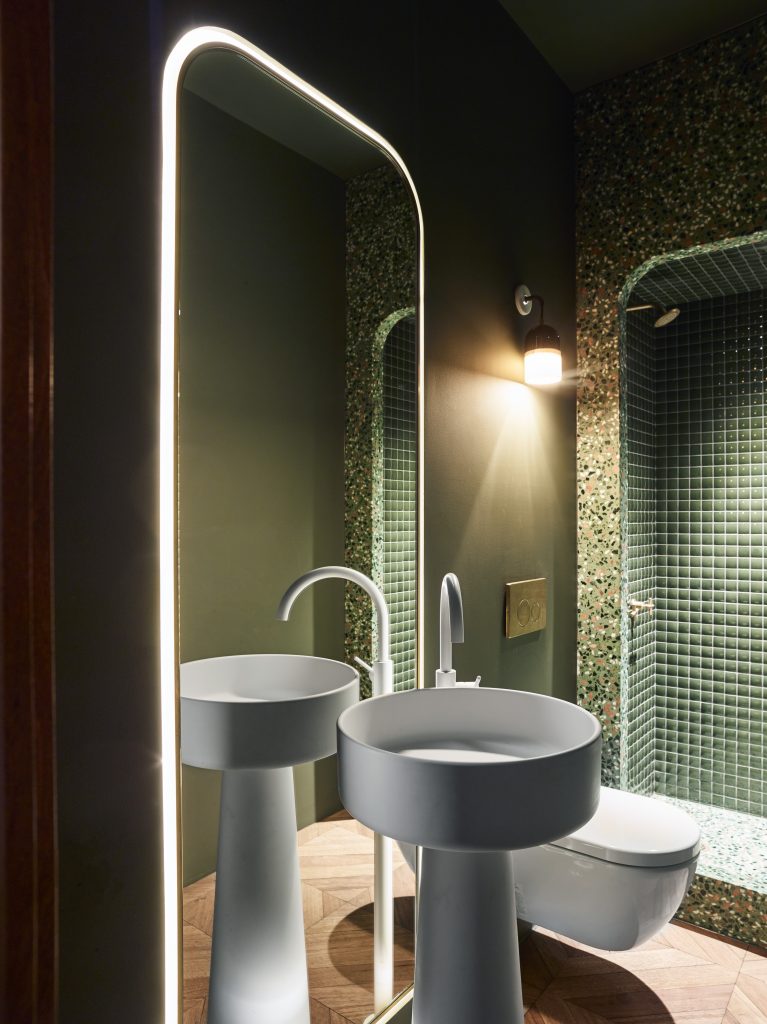 If you want a more subtle way of having your terrazzo tiles you can have install it to your walls. This will allow you to design smaller portions making it more affordable. By installing your terrazzo tiles as walls, you can even have a half an inch of epoxy terrazzo for this so it will be stronger and less susceptible to scratching, fading, cracking, or staining.
3. Other surfaces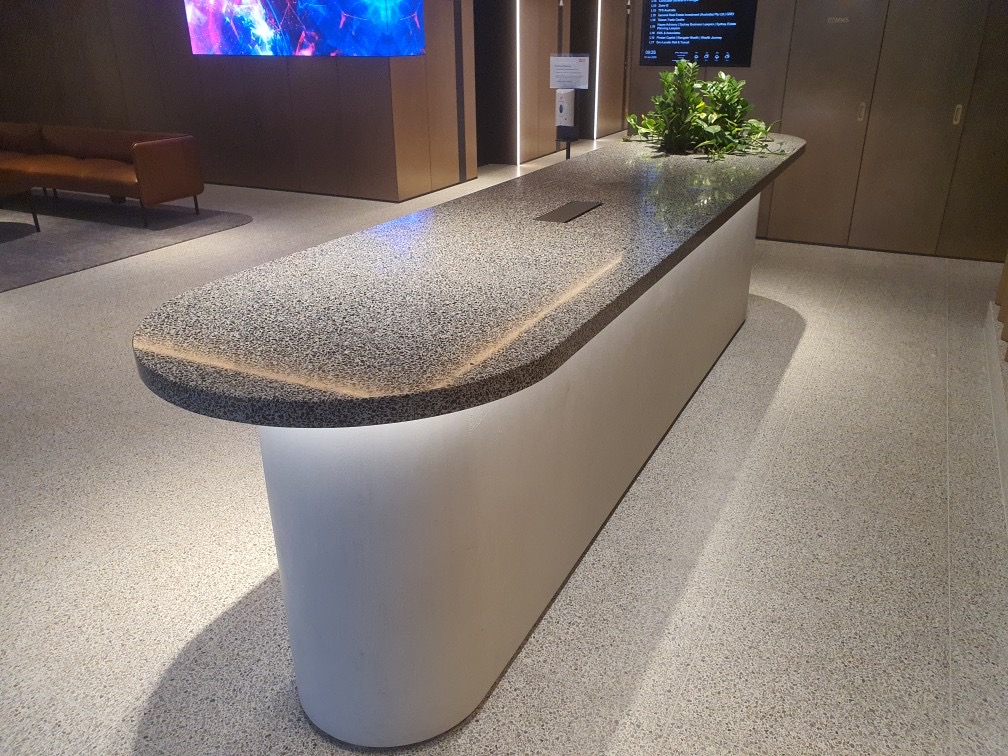 Being a versatile material, you can also make countertops, tables, or fences using terrazzo. In fact, you can even create a bench for a park made out of terrazzo, or a chair for your porch with a seat from the material.
With the flexibility of terrazzo, you just have to tap your creative nerves to come up with an out-of-the-box idea on where you can install it. When you're ready to install your terrazzo, all you need is a company that will provide your needs. If you are living in Sydney, Australia, Terrazzo Australian Marble has been in the industry for over 40 years, ready to provide your terrazzo needs. You can contact them by calling 1300 903 082 or visit https://terrazzo.net.au/contact/.