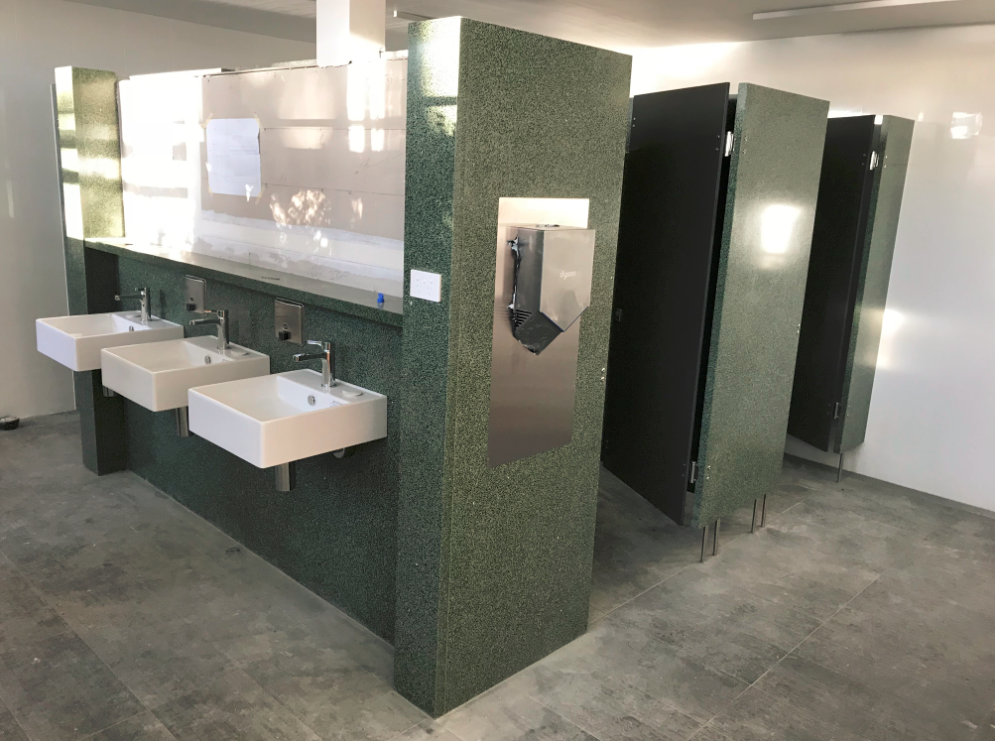 Consumers and property owners across Australia are becoming more demanding and sophisticated when it comes to designing powder rooms, toilet and bath areas. Gone are the days of standard rounded faucets and basic toilet bowls. The game's up and charging for the bathroom brands, and the challenge is to find the durable and stylish fixtures and match them with the complementing wall and floor materials. Terrazzo toilet partitions are becoming another go-to element in the design, matching with terrazzo flooring and similar materials. Below are three of the best bathroom brands for the sophisticated Australian designers and owners out there.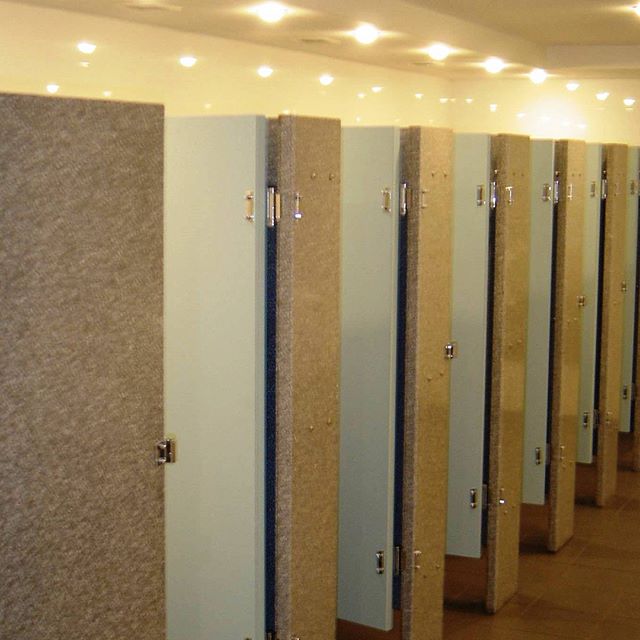 Caroma is a standard top-of-mind brand for quality, stylish bathroom products. Hitting close to home, this Australian brand has been in business for over 75 years and is surely not going away any time soon. Their designs continue to match the contemporary concepts of both small and large-scale buildings.
Employing cutting-edge technology and design isn't always the route of many fixtures suppliers. Yet, Toto paved the way and intertwined technology with design manifested through their sophisticated, sustainable, and and trusted bathroom products. Personal care and cleaning has never been this fancy.
Countering the well-established brands is a market disrupter. Studio Bagno has only been in the market for 8 years and yet, their brand has been made known not only in Europe but in other regions of the world as well. Studio Bagno's Italian inspiration has resulted to durable and well-crafted fixtures which surely become conversation pieces for any new visitor to the bathroom.