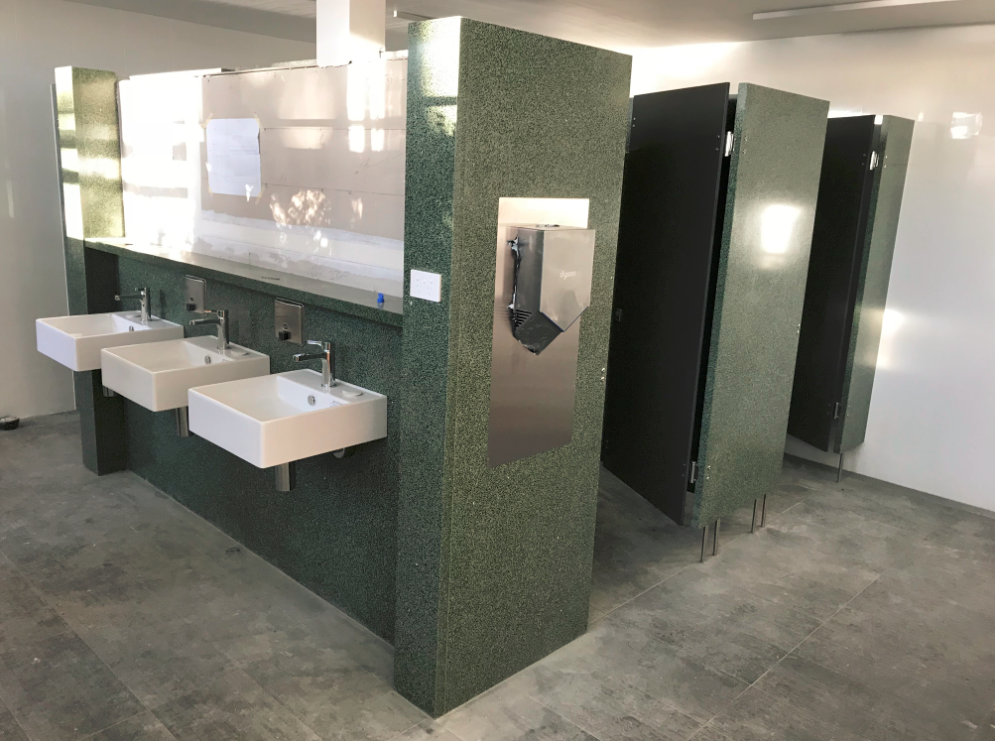 The new year has just started, and new projects are coming through. It's time we give the top five trends for designing your home or office space with Terrazzo flooring and partitions that will get the most thumbs up this year.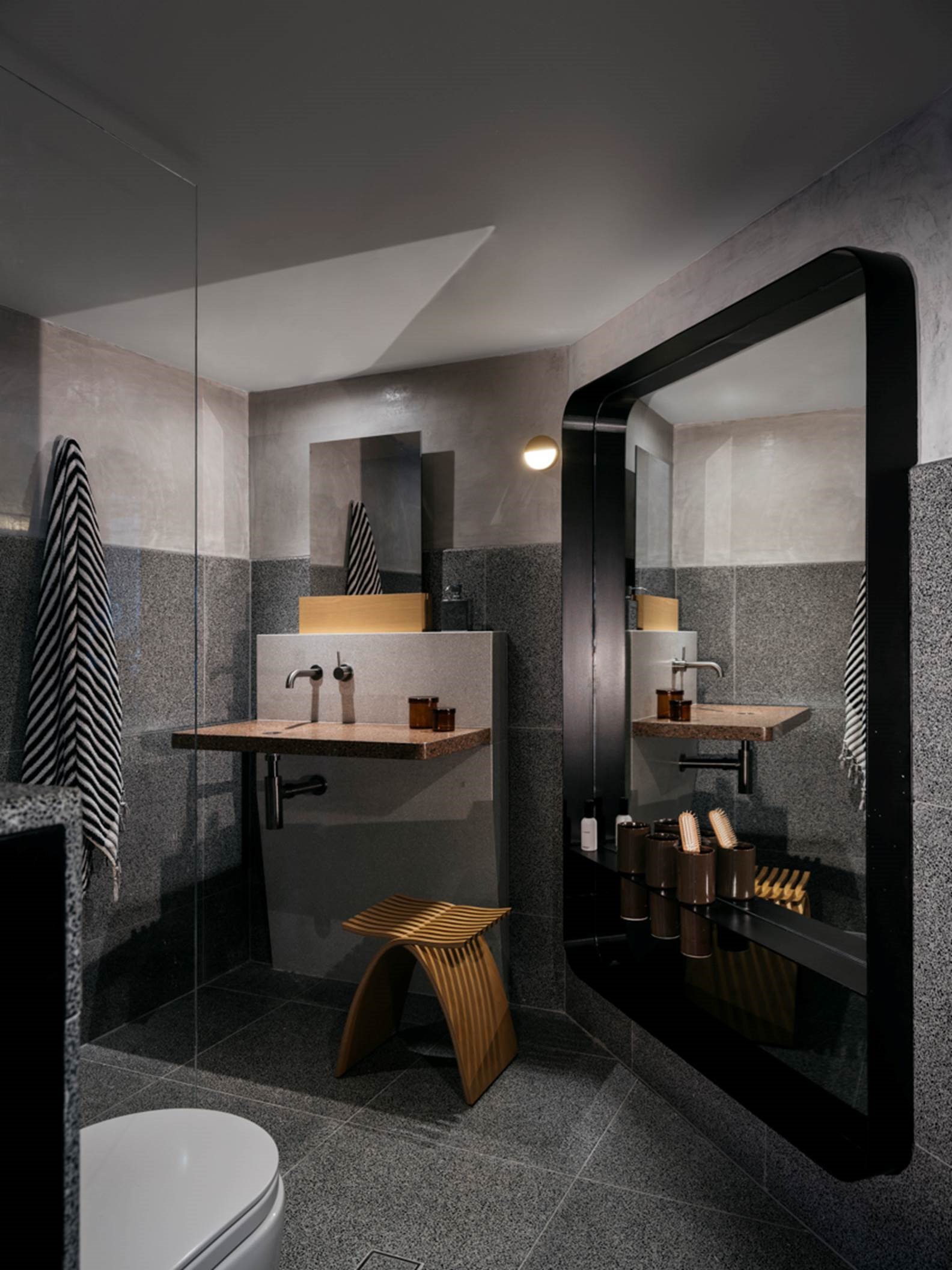 Connect with Nature  
There will surely be more greens and plants indoors this year, and it is best to adopt this trend and experiment with the wide array of plants that can be used for your indoor theme. For the busy, high-traffic spaces, best to put in low-maintenance indoor plants such as a Bonsai tree, Pothos, Iron Plants, Succulents, Snake plants, or the lucky Bamboo. Putting greens against light-colored Terrazzo marble tiles will light up a room instantly, appearing vibrant and brighter with stark contrasts all around.  If the flooring has already been laid out and decided, one can also use terrazzo pots for plants.
Responsible and Sustainable  
As awareness increases about sustainable practices in design, more clients are ensuring their visions for interior design are executed in the most environmental-friendly approach, as much as possible. With the least carbon footprint and polluting by-products, designs considering the environment's status is surely a hit this year. From incorporating energy-efficient lighting, to sourcing natural and renewable resources such as bamboo or natural stones, employing the most responsible practices is marked "hot" and classy this year.  
Femme Rules  
Feminine colors are taking over. Even the most sophisticated spaced which only used to have greys, whites, and blacks will level up using femme colors, tones, and softer elements. Terrazzo marble for flooring will definitely match elegantly with light tones. Rose colored walls would match with pearl white and light grey Terrazzo colors. Or even smaller elements such as gold and white terrazzo kitchen countertops will bring out the femme glam of spaces.
Maximal Vs. Minimal Art 
Minimalist art is slowly taking a backseat this year to give way to vivid, vibrant, concrete, and maximalist art pieces. Spaces will be revived with art pieces that has bold details and colors. This will be matched with smaller pieces such as floor lamps and throw pillows that will take color cues from the same center art piece for the room. Terrazzo's simple and subtle tones will allow these colors to pop in the room.
Wallpapers  
Plain walls are also going to be obsolete and out this year. Wallpapers are back and will revive the classic and playful era of shapes and patterns. Designers will have more options for wallpapers now, given the capacity to customize and print designs on-demand, unlike in the earlier decades where wall-papers are usually off-the-shelf and limiting.
Maximizing Terrazzo partitions and flooring with these trends will be a smart choice for your home or office space. Talk to Terrazzo Australian Marble today to get the best Terrazzo recommendations for your design vision.