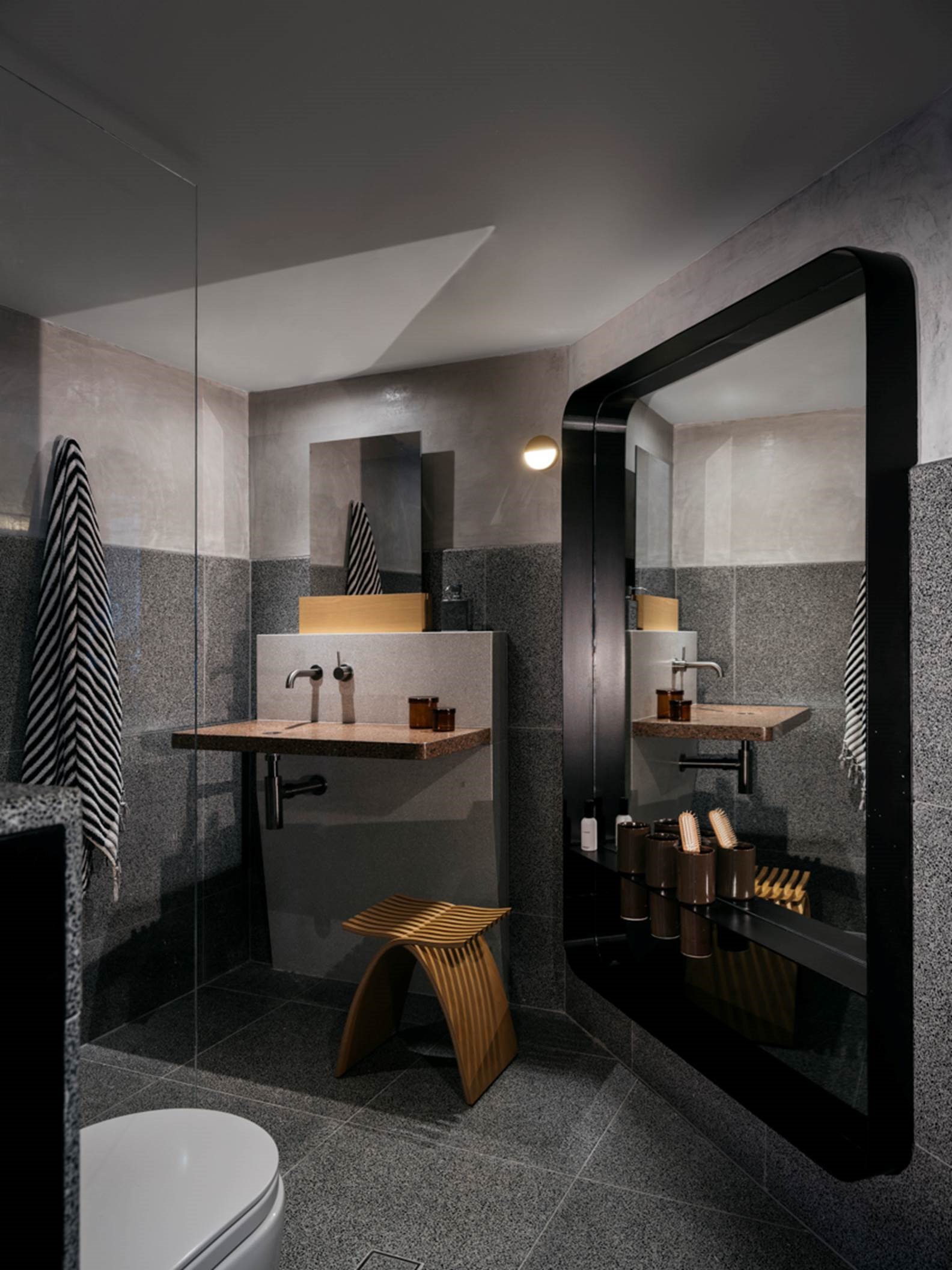 As we get closer to the end of another decade, design seems to have slowly but surely changed in the past 20 years since the early Y2K. It continues to challenge and define the tastes of the outgoing and new generations. The "middle" generation – the millennials – seems to be slowly defining design as they move onto the more stable years of their lives. As they seek to purchase property, expand their experiences through space and immersive activities, millennials are pushing the boundaries of design and challenging the industry to merge modern and classics. Why? Millennials continue to be the connection between the days when technology and the internet have not yet been "consumerized" and the days when every bit of information is readily available on a smart phone. Their taste in design is therefore a fusion of the old days and the new times. They're setting a worldwide trend of defining spaces through materials and texture. 
1. The Real Estate twist.
Millennials are starting to invest in real estate – whether it's land and property or a small condominium unit, they are pouring in resources to dressing up their properties. From fancy outdoor reception and barbecue areas with wood accents and leather furniture, to posh bathrooms with terrazzo partitions and terrazzo marble, the design for real estate has never this demanding and varied.  
 2. The Retail experience re imagined
In the beginning of their generation, Millennials were glued to their screens and incapable of leaving technology behind. But, as they make efforts to "silence the noise", as they miss the "good old days" without technology, they are trying to find a respite from the chaos and balancing online activities with physical activities. This is translated even onto their purchasing and shopping behaviors. A young Australian, for example, shops for clothes online but still enjoys the walk to his regular retail shop. Retail experience is therefore being reimagined to further engage this generation. From enhancing the façade designs of the shop with texture that could stand out from the typical building walls, to dressing up the interiors with interesting colors for floors and shelves, there is an evident effort to reimagine this whole experience based on the desires and preferences of this generation that has the capacity to spend and a disposable income. 
 3. Food halls and community spaces restructured. 
Millennials are also going back to community gatherings and spaces where they can both enjoy technology and physical activities. Food halls and community spaces are seeing a revamp not only in their purpose but in design and structure. This is also why co-working spaces is a booming business as it helps bring together communities while staying connected to the internet and enjoying functional comfort and spatial design.  
As more designers understand this changing trend for urban spaces, it is crucial to get partners and suppliers who can provide top-class solutions for design challenges. Terrazzo Australian Marble is a known supplier of Terrazzo Tiles, Partitions, and Precast solutions for urban spaces and projects. Contact us today to get a hand in executing the right Terrazzo solutions to your projects.