Standing the test of time, the terrazzo trend has shown its design flexibility and application. Architects and designers have consistently chosen terrazzo tiles because they create striking visuals in a wide variety of areas. may it be commercial or residential. With its capability to have multiple colors and texture, terrazzo is being used to show art and beauty in the form of architecture and design.
Terrazzo has wonderful characteristics such as its durability, versatility, and beauty. However, there is still a dilemma on what kind of terrazzo should you use for each project?
The most popular type of terrazzo floorings are cement and epoxy. In this article, you will be able to determine which specific terrazzo should you use for your design.
Cementitious Terrazzo
This type of terrazzo is more suitable for more challenging areas, exterior applications, and renovation projects. A cement based is used which is then mixed with other raw materials. This makes the mixture thicker and heavier which is better at withstanding impacts, steam cleaning, heavy traffic, and point loading, making it ideal for outdoor use.
However, despite its durability, it can only stick to its rectangular strip geometry. Colors are limited for this type of terrazzo as well, but earth tones will look wonderful.
Epoxy Terrazzo
Epoxy terrazzo has an advantage for multi-story use because of its lighter weight than other types of terrazzo. On top of this, this type of terrazzo also has greater design flexibility and speed of application, making it ideal for a controlled environment.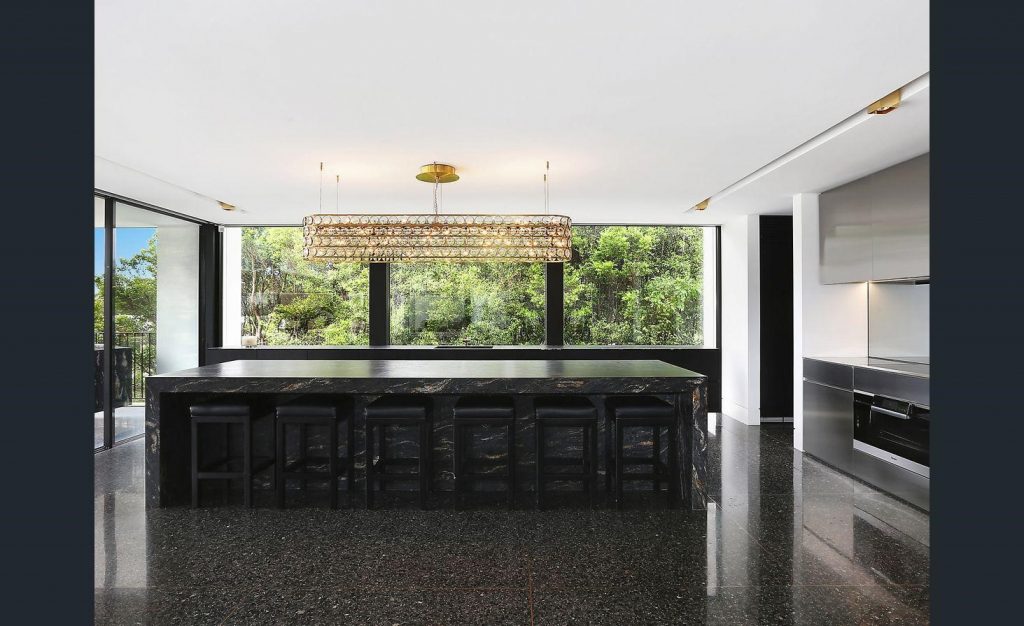 Epoxy terrazzo tiles at home
Unlike cementitious terrazzo, epoxy terrazzo has limitless color options that can hold well for years, which are often bright and vibrant. Aside from this, it also has an unlimited strip geometry allowing you to have great design options.
No matter what type of terrazzo tiles you choose, each type has its own strengths and capabilities. Now that you have an idea of what type of terrazzo tiles to be used for your design. Being in the industry for over 40 years, Terrazzo Australian Marble is ready to provide you with your terrazzo needs. You may contact us by calling 1300 903 082 or visit https://terrazzo.net.au/contact/.