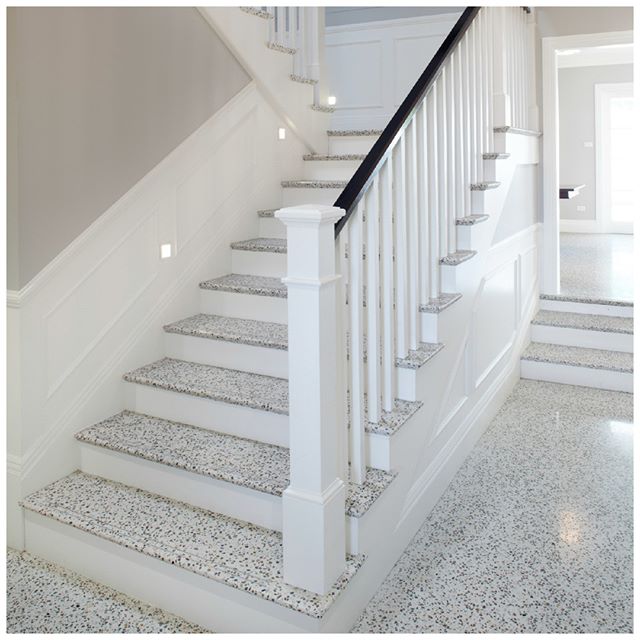 Low-cost housing and cheap materials have inundated many existing and new communities with low-quality infrastructure in many countries around the world. People see chipped and cracked tiles and broken floors in new malls and think that it may simply be an execution flaw. But many times, this goes down to the poor choices of materials by the contractors to save on cost, disregarding the fact that constantly replacing parts of any structure is not sustainable in the long run.
Recently, the rise on awareness about sustainable design has penetrated the mindset of property owners and service providers. There is benefit in designing for longevity while keeping the space flexible enough to accommodate new trends in lifestyle and usage. Creating infrastructure for the future means thinking about houses, hospitals, schools, malls, railway stations, and bridges, passageways, and all forms of infrastructure in a way that can withstand the harsher elements and the dynamism of today's lifestyle. Architects and engineers are turning to materials that can withstand these elements while retaining its design and structural integrity. Metals and wood are cured and honed to perfect foundation requirements. Materials are picked for a sturdy yet stylish finish. Here are a few more steps taken by designers to pursue sustainable architecture:
1. Choosing lighter colors for wall paint
Designers continue to choose lighter colors for painting walls as it absorbs less heat, and therefore helps regulate temperatures within a building. It also creates more opportunities and flexibility for interior design concepts and designs.
2. Picking Terrazzo for flooring
With a wide array of color combinations to choose from, and its adaptability to space requirements with on-site pouring options, Terrazzo continues to be a go-to material for flooring in many types of buildings and spaces.
3. Shifting to LED lights and renewable energy to power up
While architecture is mainly concerned about the structure and design of a building, architects are also shifting towards designing infrastructure which consume less energy, and can be powered up with renewable sources like solar panels etc. Choosing the right lighting to match the space and colors is one of the vital finishes for any structure.
Not all infrastructure projects are provided with budget and resources to create and carry out out-of-the-box, bespoke designs. Yet, at the very core, architects and designers can create simple designs with quality materials to ensure sustainability and longevity, passing on from one generation to another.