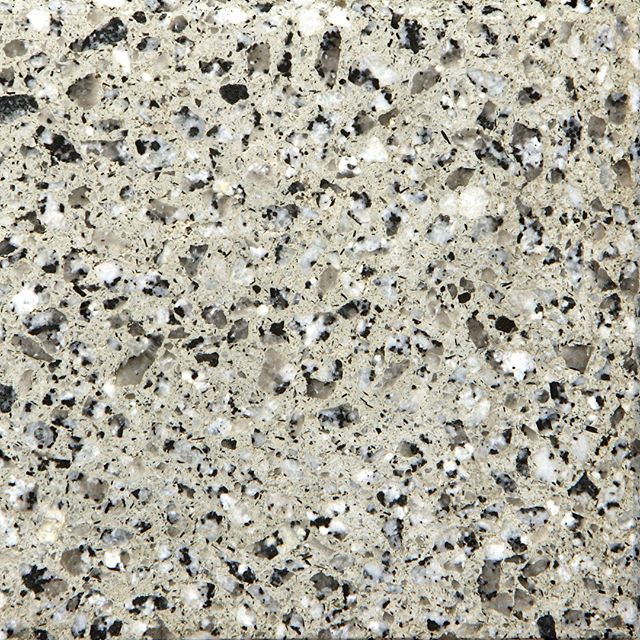 Minimalism continues to be explored in interior design as a practice that stretches the boundaries of imagination. While it seems like minimalism is an easy practice, in today's world fueled by consumerism and extravagant lifestyles, acquiring more instead of living in less has become the norm.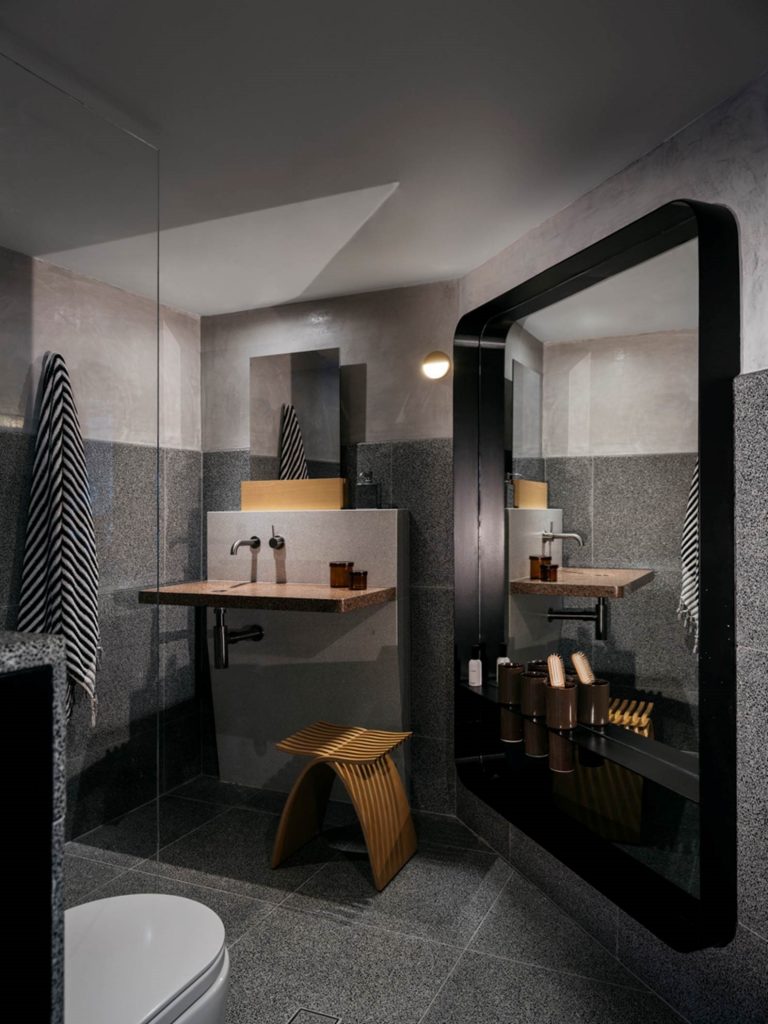 So where can households attempting to transform their homes into a minimalist space start? One can start by choosing the right hues for the flooring and fixtures and picking grey terrazzo is a good solid start. Here's how grey terrazzo can work well with minimalist designs and concepts:
1. Select the right tone of white – One can say that white is a standard color that does not have tones and is flat. This idea is actually not true because white can take different tones that is accentuated by the light that fills the space. White paint with a hint of yellow makes it look warmer and creamier while blue tones added to white paint makes it look cool, crisp and edgy. So, if LED light or fluorescent lighting is chosen for the room, choose white paint that has a yellow mix. Whereas if natural lighting is more encouraged through open spaces or windows, choose a cooler blue tone of white to balance the warmth of natural lighting. Adjust the grey for the terrazzo flooring, depending on what tone you wish to achieve for the space.
2. Match leather tans – Leather comes with different colors as well. Grey terrazzo matched with black or a deep brown leather makes a clean match for a minimalist space. One does not necessarily have to abandon the leather furniture for a minimalist look. Explore areas of the space that can isolate these leather tans against plain colored backgrounds and spaces.
3. Play with texture in one color – Minimalism requires a space to have a coherent feel to it, but this doesn't mean all textures have to be the same. A good trick is to pick a single hue — let's say blue — and select pieces that have different textures in that same hue. Throw pillows and sofa could have different textiles but in the same blue tone. Blue-dyed wood for counter tops can be matched with blue-painted metal bars for the handles of your storage cabinets. All these textures will stand out against a subtle grey terrazzo flooring.
Approaching minimalism can be a long and deliberate process. Therefore, starting with the solid grey terrazzo for the flooring is a good first choice. Talk to Terrazzo Australian Marble today to learn more about Terrazzo.