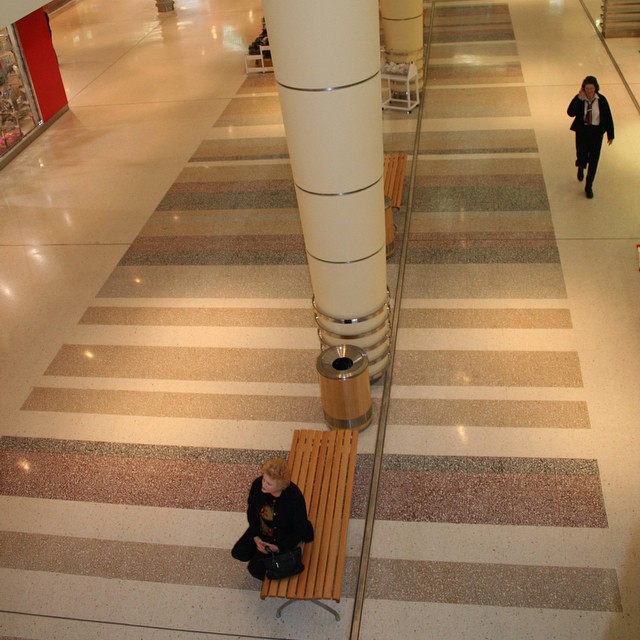 Sustainability has penetrated a wide spectrum of professional practices from engineering, medicine, art, business, and construction. The idea of creating things that can have minimal to zero impact to the environment has become a noble goal for practitioners across different sectors and professions. In architecture and design, materials sourced responsibly with minimal impact to the source and best outcome for the end users is highly preferred for all size of projects. Terrazzo, with its composition, installation, and lifespan, has become a material of choice for flooring requirements.
Reusing materials remain at the core of Terrazzo
From as far back as 1,500 years ago, Terrazzo as a material was built around the concept of maximizing scraps to build something durable yet attractive. Creating beautiful pieces from marble scraps and cement was the foundation of today's more forward concepts of Terrazzo. The most skillful designers know that creating the most effective designs does not necessarily mean creating from scratch. Terrazzo's composition can use recycled glass and other materials, making it one of the primary choice for sustainable flooring designs.
Longevity prevents constant replacement
Constant replacement means constantly sourcing materials which in turn depletes natural resources. Terrazzo flooring can be kept and maintained to at least 50 years with the right maintenance and care. Sustainable design allows generations to use the space as intended, without the need for constant repairs and replacements.
Minimal Maintenance mean low impact
With minimal maintenance required, Terrazzo flooring requires less energy and toxic products. It can be easily maintained with environmentally-safe products, at very few instances, compared to other flooring options which require high maintenance to retain its original look and feel.
Promoting and advocating sustainable design can define the future of infrastructure and construction. It is important for the experts to always, or as much as possible, integrate sustainable materials and practices into their design, as any space built today can establish the lifestyle of city and rural dwellers in the next few decades. Talk to Terrazzo Australian Marble to integrate Terrazzo into your sustainable construction and design concepts.