Working on a tight schedule? No problem with terrazzo precast building elements! Easy to install in any application imaginable! It can be cast into complex and intricate shapes and designs and in various sizes to challenging standards with spectacular effects.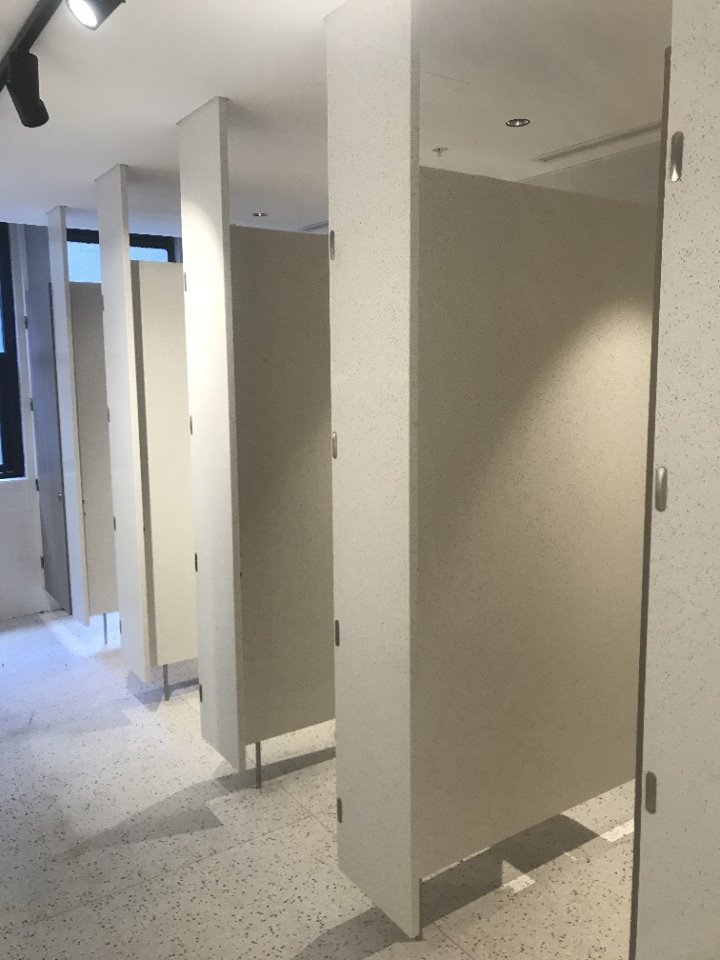 Occasionally, even with the best timetables set for a hectic building project schedule there come some instances that building structures meet delays or lags due to unforeseen circumstances beyond anyone's control; this is where the magic of terrazzo precast building elements come in handy as these are readily manufactured in the factory and are easily installed on site as finished products! Precast block elements make even the most hectic of construction and building projects a little bit easier and precise. Precast terrazzo elements are used in countless and very stunning applications which may include steps and risers, skirting, wall panels, coving, benchtops in kitchens and restaurants, bathrooms or lavatories, and work areas in general, columns, terrazzo shower partitions and engineered stone partitions and very recently public furniture in parks and walkways. Terrazzo Pre cast elements are available in exacting standards in various sizes and attractive finishes. A modern 5 axis CNC machine employed by Terrazzo Australian Marble enables the company to achieve intricate and extraordinary shapes and various sizes that meet challenging standards with astonishing results. Envision or come up with an original design no matter how complex or intricate and let us bring it to reality!
The forward looking out-of-the box thinking architect or interior designer can have the perfect precast elements manufactured even during the initial stages of their big masterpiece building project or even in its middle stages so that the design elements can be delivered flush as the project hits the final stages and installed on site at the most opportune time. Saving oneself precious time and at the same stretch providing the added advantage of flexibility towards making adjustments if it is required and when it is unavoidable in the latter stages of the project. You can readily use these specially designed precast building elements either for indoor or outdoor installations and get the same functionality and beauty in any setting. Feel free to install it in specialty stores, theme parks, shopping malls, ritzy restaurants, extravagant homes, pool areas and even innovative business offices and see the attractive difference it offers the senses!  
Today's modern terrazzo precast is prepared with either Portland cement or epoxy for its base, and then applied with a variety of aggregates, which could include recycled glass or marble chips to provide that speckled look. There is now what many would call a resurgence of terrazzo in the architectural and design communities since it offers many great qualities in form and function. Terrazzo can be produced into any design. Providing architects and designers the option to select any color or decide to include an intricate company logo design or pattern if they want. Even today, terrazzo precast is increasing its use. Beyond flooring terrazzo is now being transformed into useful household products, and is showing great promise towards the future. Terrazzo precast elements show you the way towards easier installation for your building projects.