Building beauty and durability that fit anywhere, everywhere all the time! Terrazzo materials work beautifully in any construction project if not most, due to its many varied applications that not only enhance the project's image but also contributes highly to its added elegance and prestige at the same time. You can utilise terrazzo as long-lasting tile flooring in your high rise buildings and hotel lobbies, offices, homes, shopping centres, food courts or specialty shops. Out in the outdoors, use it on high foot traffic areas as pavers in walkways, pool side areas, terraces and driveways or as functional and decorative pre cast for walls, stairs and risers, skirting, wall panels, coving, benchtops or public furniture. Terrazzo's water resistant property is highly evident and its ability to repel most stains make it an equally good choice for your all-important pantry countertops, showers, baths and swimming pools and bathroom partitions and flooring as well.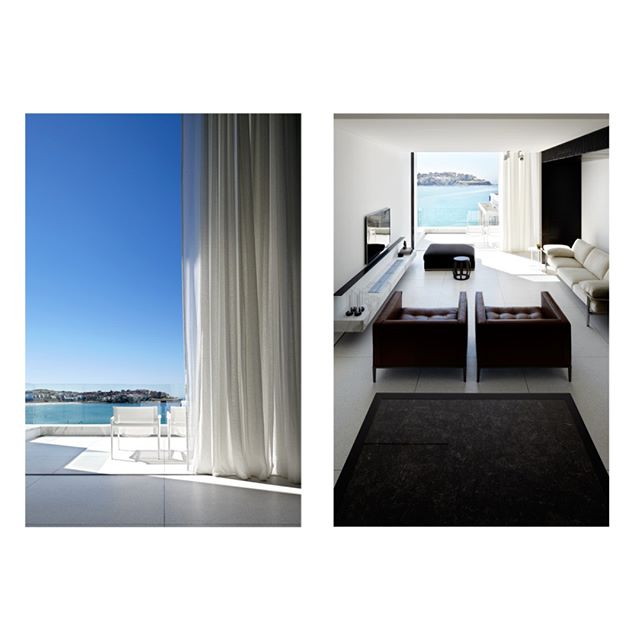 For your interior design concept or architectural floor and building plans remember, whether you're aiming for that minimalist, subtle elegance or a more up-to-date and intricate design, terrazzo can impeccably deliver the style of your particular choice. With terrazzo, "beautiful and durability" comes hand in hand in every way! Plus, the infinite number of colour combinations terrazzo provide your construction projects offer you more options to delight your clients to the max!
In addition to its many advantages, terrazzo is fairly lightweight in terms of load compared to other construction and building materials, it is particularly suitable for large scale flooring projects on high rise buildings and condominium properties. In hindsight, terrazzo tiles and pre cast products are truly an excellent choice in large construction projects where the load factor is a most important consideration.
Terrazzo tile is also easy to work on because of the many advances in its manufacturing process through the use of the correct and most advanced machine tools available. Once the mined and chosen raw marble is extracted and transported in the factory these "raw materials" are processed with tile presses or cut with the latest 5 Axis CNC Processing Machine. A "5-axis" machine refers to the number of directions in which the cutting tool can move to cut the tile all in one go. On a 5-axis machine, the cutting tool moves across the X, Y and Z linear axes as well as rotates on the A and B axes so that it can cut the material from any direction. CNC Edge Polishers and Saws offer the capability to produce material to accurate specifications. Some finished products are pre cast in the factory in varying shapes and sizes for easy on site installation providing for faster construction times to construction projects.
In every spectrum of the construction game, terrazzo tiles and its other construction products work perfectly and beautifully for the client, the homeowner, the architect, the interior designer, and the construction firm since terrazzo provides all of the parties involved control and a lot of flexibility on how to maximize its construction benefits.