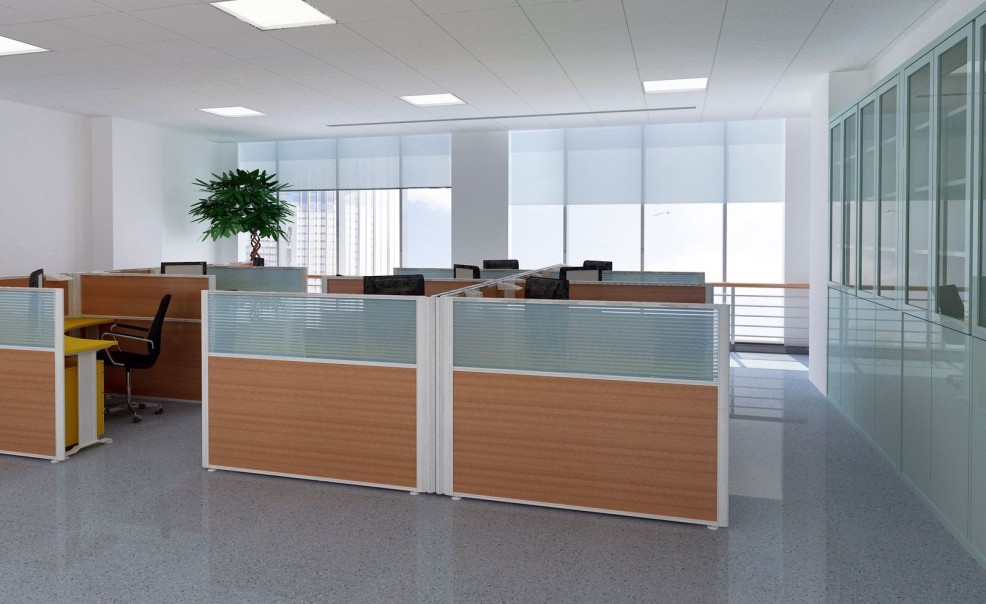 There are several factors influencing and impacting office staff productivity. This could include non-physical determinants, such as company culture, work load, management and administrative support, but the most immediate factor that affects productivity on a daily basis is the physical work space.
Creating the right ambiance for productivity through physical space design is an aspect that should not and cannot be taken lightly by any company. It includes elements that should stimulate senses, evoke the right mindset and mood, and encourage continuous and sustained productivity across at least 8 hours of work. From lighting, colors, textures, people's behaviors, actions, and decisions could be affected by the elements that impact how they accomplish tasks. This is more crucial for those working in mainly static environments like an office space.
How do we create an ambiance for productivity and how can Terrazzo contribute to achieving an environment that allows people to focus and consistently deliver?
You can start by choosing vibrant but gentle colors for the work space and carrying out your branding in the non-production areas. Businesses now are eager to "brand" their offices, pushing for brand identity across all departments. From the cubicle of the trainee, to the office of the VP, to the dispatch area for trucks and sales teams. One must remember that office work entails looking at brightly-lit digital screens for almost 8 hours. To help workers stay consistently productive, it would be best to give them a space where their senses and mind could take short breaks without necessarily walking out and around the office. If your brand colors are screaming red or orange, it may be best to put those colors in the production areas, and not necessarily in office spaces. Not all offices have the luxury of space so it is important to get the design of the workspaces right. Warm, earth tones can be good for the flooring and, with Terrazzo, you can combine different aggregates to achieve the color tone that you want.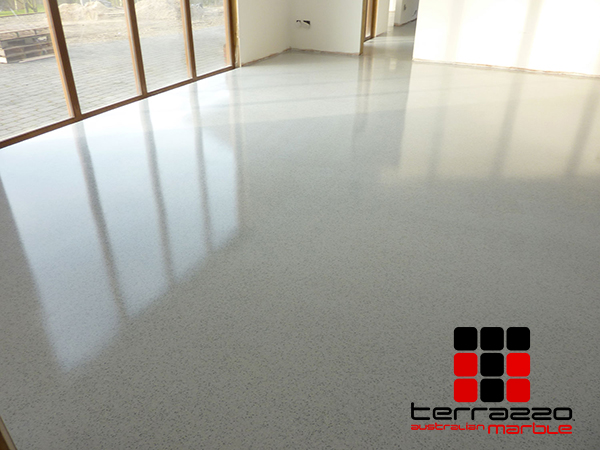 Also, you can have quick-break lounges set-up in between cubicles. This allows employees to step out of their immediate work stations and refresh their eyes in the quick-break lounge area. The quick-break lounge area could also have terrazzo dividers, softened by couch or small pieces of furniture with cushion. The idea is to encourage staff to have quick "getaways" to refresh their minds before diving right back into work.
There are so many other areas that can be discovered and adjusted to achieve an ambiance for productivity. If you are looking for sturdy, design-flexible materials for flooring and other surface requirements, call us at Terrazzo Australian Marble today.