Modern home interior design focuses more on having clean lines. It focuses on using basic geometric shapes. It does not utilize traditional decoration and uses simple materials such as glass, concrete and chrome. This guide will help select the perfect Terrazzo benchtop for your modern home motif.
The design philosophy of modern home is less is more. This design leverages mainly on white, grey and wood.  Minimal furniture and art pieces are displayed so as not to disrupt the simplicity.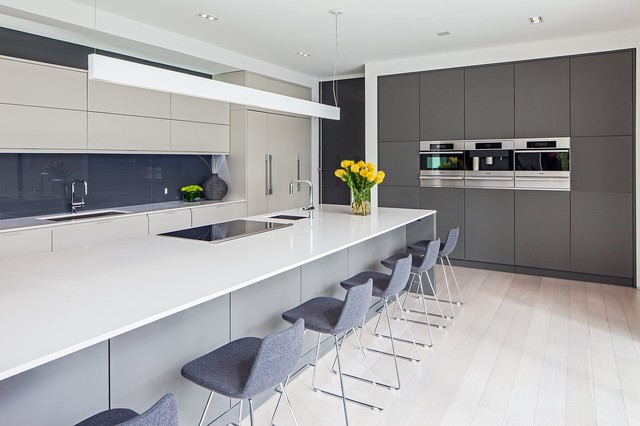 What are the ideal places to have an urban interior design?
Ideally, this motif works very well with space with smaller interior (apartments, condominiums). Because the focus is having less decorations/furniture, this projects an illusion of a larger space. Busy professionals adore this motif since it is easy to maintain. Continue reading "Terrazzo Benchtops for Modern Home Interior Lifestyle in Australia"