Every interior designer has had to work with limitations. From graphic design, to interior design, or architecture, every designer has experienced how productivity and the overall process of creation is curtailed by limitations on budget, production systems, software, or general resources. But what if the limitations are being set by the environment that is becoming ever more vulnerable to abuse and degradation?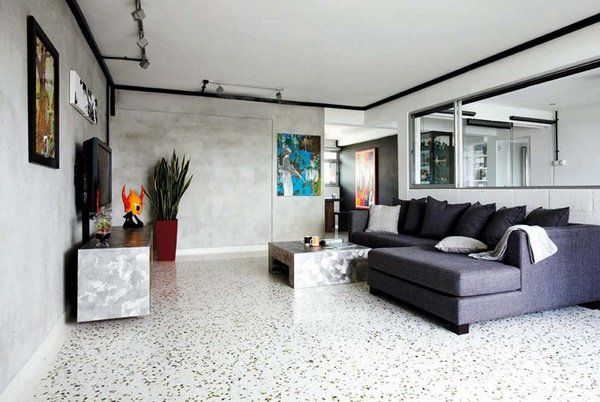 The world is now being shaped by how humans are shifting more and more towards cities and mega-centers. The consumption patterns and demands of global populations are putting immense pressure on production. This, in turn, takes a much bigger toll on the degradation of natural resources. Even though the technologically advanced cities, such as New York, Paris, Tokyo, Sydney, and Helsinki, are more rapidly embracing sustainable development, countless cities across the world continue to fall behind when it comes to implementing sustainable and smart solutions across every aspect of city living. While experts would argue that mass behavior starts with an individual taking initiative, it is undeniable that global shifts in behavior are driven by design which is dominant, imposing, and non-negotiable. This burden rests on the shoulders of every designer in society. And every designer is being urged to work with limitations being set by the natural environment.
For architects and interior designers, the immediate burden is to find sources that will minimize excessive extraction of natural resources. Whether it is deciding on wood, marble, or terrazzo for flooring, the challenge is to work with less, to maximize the existing, to make the old new again. It is not a question of which material is better for design – every material suits a different kind of design. It now a matter of finding the most innovative ways to get these materials in a manner that does not use more of something that the earth cannot replenish in a year, a decade, or even a century.
The limitation set by the natural environment is becoming a harder and clearer line. Modern designers are called to influence the creative decisions, and not just to sit at the end of the process in order to generate wealth from the most lucrative projects in mega-cities. With consciousness on the impacts of their design, designers are called to keep the environment's limitations in mind. If designers with their expertise on materials and production do not advocate responsible and sustainable practices, it will be much harder for those who do not have this level of expertise or consciousness to even care about these limitations. The responsibility weighs heavier on responsible design now more than ever.