We are proud of what we do! These projects that we have been lucky to be a part of using terrazzo and other marble materials are marvels to look at. These are regarded as works of art in the construction industry of Australia! The various projects can speak for themselves and Terrazzo Australian Marble Pty Ltd is proud to be a major component in the development of these numerous properties.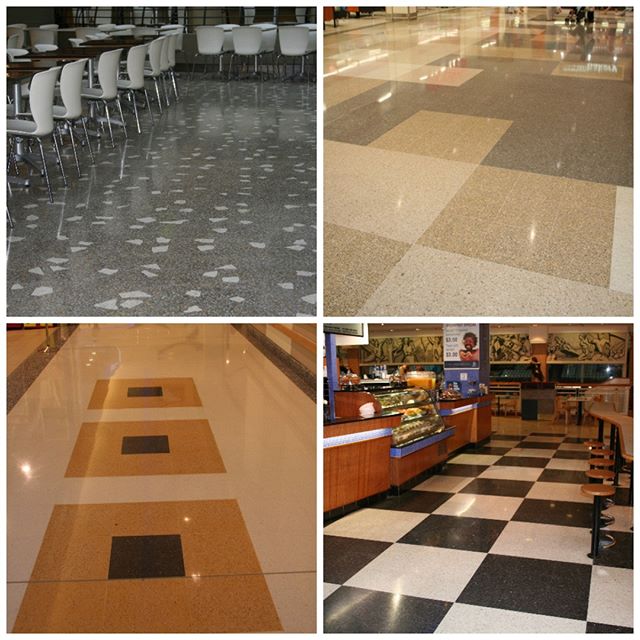 Take a look of a few of our numerous projects that have made their owners and developers proud!
Westfield Miranda- Westfield Miranda is a shopping centre in the suburb of Miranda in Southern Sydney in the state of New South Wales, Australia. It is located near Miranda railway station. It is located about 30 kilometres from Sydney Central Business District in the city's leafy southern suburbs. It is the largest shopping centre in the area. Westfield Miranda is home to many of Australia's famous retailers including David Jones, Myer, Big W, Target, Coles, Woolworths ALDI and Apple as well as a broad mix of various retailers including apparel, footwear and accessories stores.
Stockland Townsville- Stockland Townsville Shopping Centre is centrally located in Aitkenvale within the urban area of Townsville, Queensland, Australia. This shopping centre is Townsville's largest shopping centre. In 2012, Stockland Townsville opened a new 2 level Myer department store, a new Woolworths and mini major, Rebel Sports, plus other specialty stores including a 750-seat food court. The centre is home to Townsville's first Big W store. Stockland Townsville Kmart Centre (formerly Kmart Plaza & Centro Townsville) was acquired in March 2012 and includes Kmart, Coles and 25 other specialty stores.
Wellcamp Airport- is an airport in Wellcamp, 8.4 nautical miles west from the Central Business District of Toowoomba in Queensland, Australia. The airport was first known as Brisbane West Wellcamp Airport until November of 2017. It is the very first major greenfield public airport development in Australia since Melbourne Airport opened in 1970. It is also the first privately funded major airport in the country. Continue reading "5 of our Terrazzo works of art"